Bruce Straley Passed Up Directing Gex 3 To Join Naughty Dog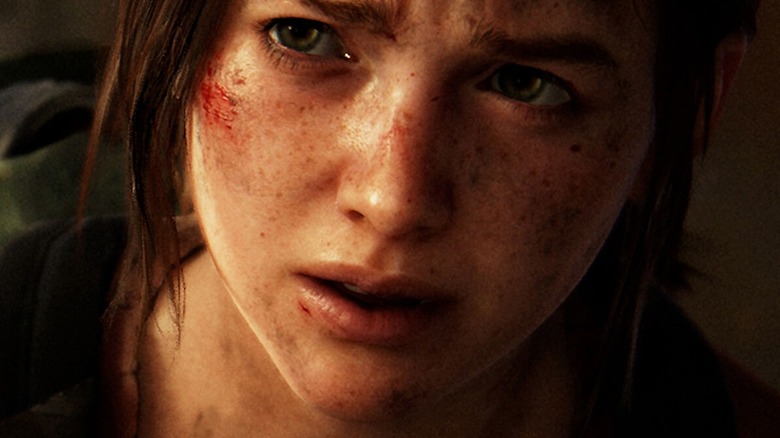 Sony Interactive Entertainment
Not many members of the gaming industry can claim to have had as much of an impact as Bruce Straley. But that wasn't always going to be the case. In fact, if not for one decision the critically-acclaimed game director made early on in his career, he may never have achieved the accomplishments he is now known for.
During his time at Naughty Dog, Straley has worked on some of the most popular games of all time. His impressive resume includes director credits on a number of high-profile titles, such as "Uncharted 2: Among Thieves," "Uncharted 4: A Thief's End, and "The Last of Us." Before joining Naughty Dog, however, Straley had a choice to make: He could move on to an unfamiliar environment or stay with his employer at the time, Crystal Dynamics, to get his very first directing job. Much like fellow Naughty Dog gaming industry legend Amy Hennig, Straley chose to leave Crystal Dynamics.
Straley followed his friends to Naughty Dog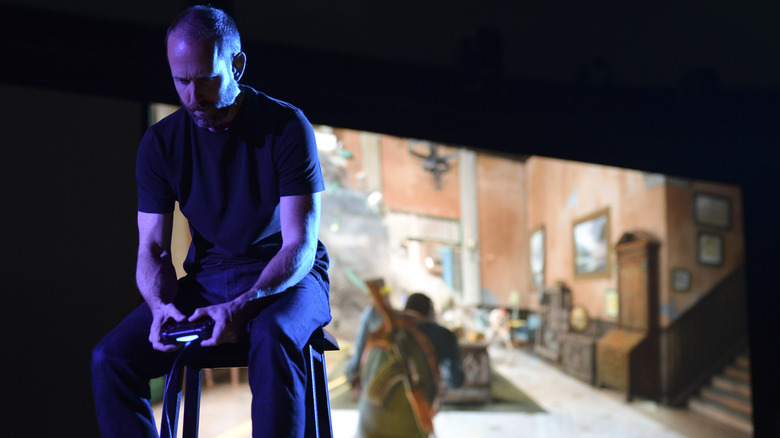 Chris Weeks/Getty Images
Bruce Straley detailed his journey from Crystal Dynamics to Naughty Dog in the feature from Noclip — Video Game Documentaries titled "The 30 Year History of Crystal Dynamics." According to Straley, it all started when Naughty Dog released its first ever "Crash Bandicoot" game. At the time, Straley and his co-workers were developing "Gex," a similar series of platformers. "Crash Bandicoot" impressed Straley and others at Crystal Dynamics, to the point that several people jumped ship to Naughty Dog in the coming months. 
"One person got a job opportunity, like a programmer ended up down at Naughty Dog and then that basically opened up the floodgates," Straley said. "Everybody left." Before too long, Straley was offered a chance to direct "Gex 3" if he stayed put. Straley did some work on the game, but eventually chose to interview with Naughty Dog. "It was between being a director on 'Gex 3' and staying up at Crystal Dynamics or being a texture artist down at Naughty Dog but [I] get to work with all my friends and be with my girlfriend," he explained. Straley made his choice ... and the rest is history.