Is Plunder Coming To Warzone 2.0?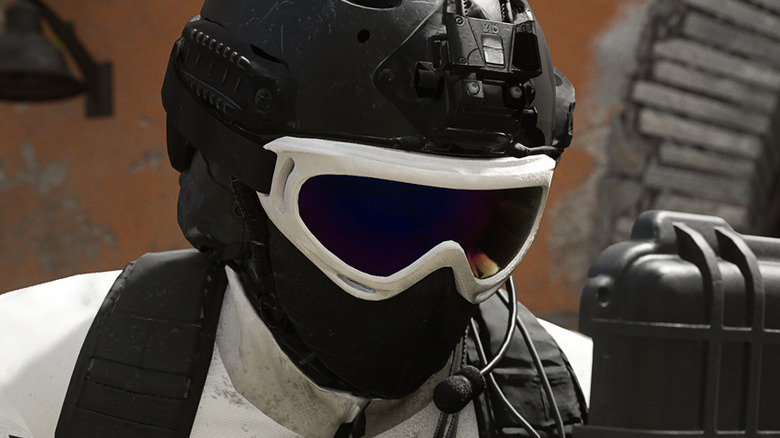 Activision
In the first "Call of Duty: Warzone," the "Plunder" mode quickly became a fan favorite. The mode essentially boils down to teams of players endlessly looting across the map — accompanied by infinite respawns — until one team has looted a certain amount of goods. "Plunder" became immensely popular among "Call of Duty" players and was seen as a helpful way to level up weapons without having to grind it out in the traditional battle royale mode "Warzone" provides. Because of this popularity, many fans have wondered if "Warzone 2.0" will eventually include "Plunder" in its playlist.
Advertisement
Upon its launch, "Warzone 2.0" featured two modes that players could choose from. These modes include the traditional battle royale experience and a new extraction mode called DMZ. However, "Plunder" has been omitted from the current "Warzone 2.0" playlist, much to the chagrin of the player base. This begs the question: Will "Plunder" return at any point during the "Warzone 2.0" life cycle? According to some information available, there may still be some hope for "Plunder" fans.
A glitch may indicate Plunder's return in Warzone 2.0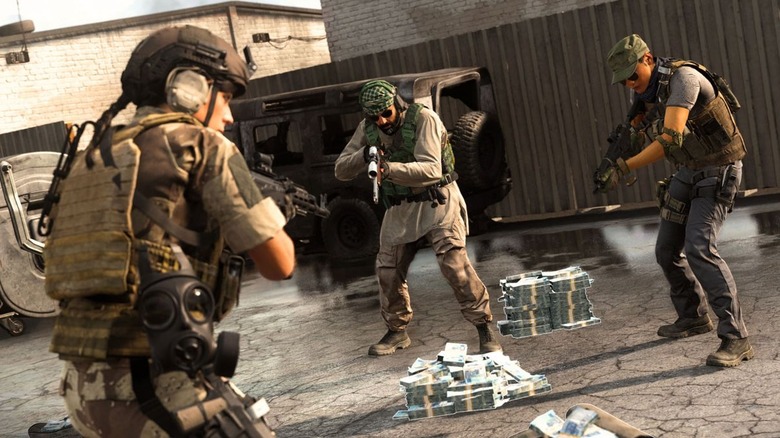 Activision
Currently, there has been no news from either Activision or Infinity Ward that the "Plunder" mode will return in "Warzone 2.0". However, there also hasn't been any official confirmation that "Plunder" will make an appearance at some point in "Call of Duty's" latest battle royale mode. In fact, some players believe they've already found evidence that the mode might make its way into "Warzone 2.0" at some point or another.
Advertisement
YouTuber tiktokalnuke discovered a glitched map icon that shows an image reminiscent of the marker that designated the extraction zone in "Plunder." Arriving there, players would call in a helicopter to extract the cash collected. Of course, this isn't exactly confirmation that "Plunder" will be a playable mode and, as pointed out by Andrew Heighton of Charlie Intel, could just be a leftover asset from the previous "Warzone" title. However, some players believe its mere presence insinuates that Infinity Ward plans to roll out the mode sooner or later. Furthermore, one commenter mentioned that data miners found evidence of "Plunder" being an unreleased game mode. But these claims have yet to be confirmed.
Advertisement
Has "Plunder" been confirmed for "Warzone 2.0?" Unfortunately, at this time, no. However, certain fans — and the glitch some have perceived as a hint — suggest that the mode is far from players' minds.