How The Last Of Us' HBO Show Is Changing Naughty Dog's Future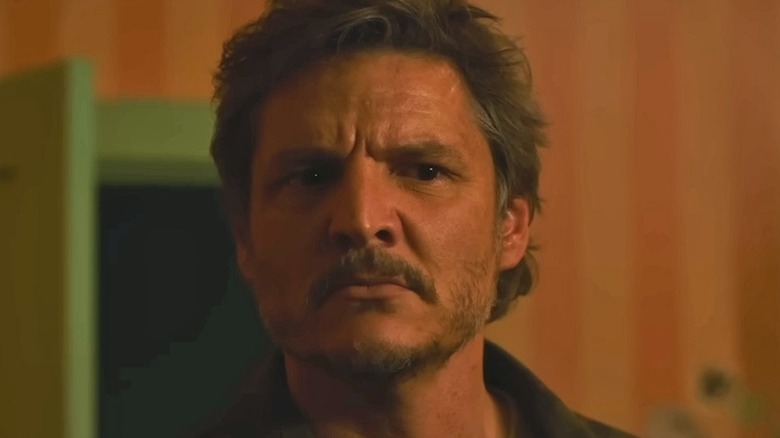 HBO Max
Video game developer Naughty Dog has been taking inspiration from other entertainment mediums for some time. As far back as "Uncharted 2," it was seeking to make its games more cinematic, and the "Uncharted" sequel was even advertised as being like a movie. That drive was carried through into "The Last of Us" game series, which has received praise for its moving story and complex characters. Now, it seems that Naughty Dog is also taking lessons from television that could change how the developer creates games for the foreseeable future.
Advertisement
Speaking to The New Yorker, Naughty Dog writer and creative director Neil Druckmann discussed his passion for film and television, as well as how he has tried to bridge the gap between these mediums and video games. Druckmann, who has co-written multiple entries in the "Uncharted" series and wrote and served as creative director for "The Last of Us" and its sequel, detailed his efforts to help translate one of the company's game to TV with the upcoming HBO adaptation. 
Druckmann also discussed his desire to take inspiration from TV development for future games. In particular, he plans to revolutionize the way the Naughty Dog team writes its games.
Naughty Dog's next game will have a 'writers room'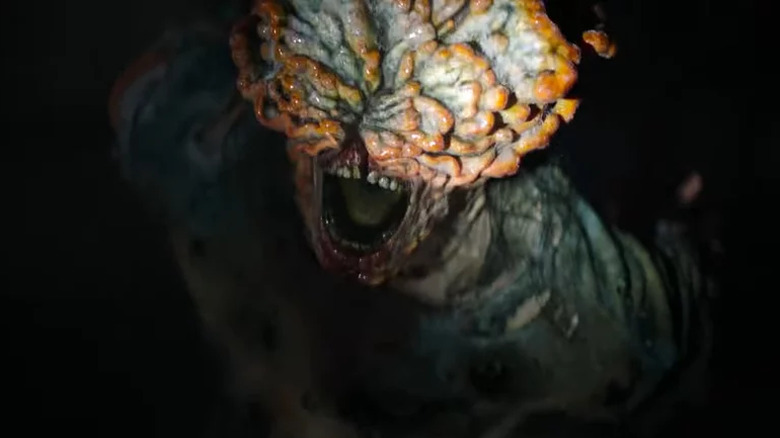 HBO Max
While the New Yorker story was mostly concerned with the upcoming "Last of Us" show and Druckmann primarily discussed his past work, it did conclude with a glimpse into the company's future. Speaking about his next game with Naughty Dog, Druckmann revealed that its story and script was being developed by a "writer's room." This method of writing, which involves a team of writers collaborating, has generally been exclusive to television, but Druckmann is now seeking to make it work for games after working on HBO's "The Last of Us." This marks a major shift for Naughty Dog and, if it catches on, could dramatically alter the video game industry.
Advertisement
While video game movie adaptations have a tragic history, Druckmann sees hope for the future, especially as folks who grew up with games comes to hold positions of authority in the film industry. He also noted the growing trend of individuals moving back and forth from TV and film to video games, making for easier collaborations.
The HBO adaptation of "The Last of Us" is already looking solid, Naughty Dog is adopting a TV approach to writing, and big TV stars like Christopher Judge are overcoming their reluctance to work in games and bringing award-winning performances to the medium. All in all, it seems things are looking up for the game industry and its future as a recognized form of art.