Why Konami Believes 2023 Is Going To Be Its Return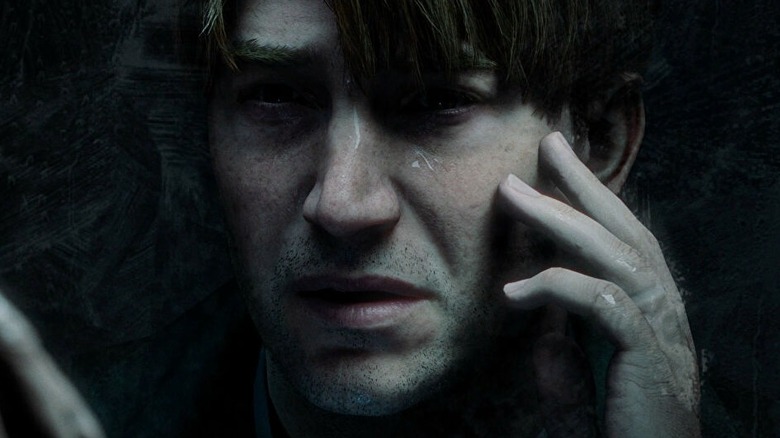 Konami
Konami has had a long and complicated history in the video game industry. Once a popular developer, known for major hits like the "Silent Hill," "Contra," and "Castlevania" franchises, it has suffered considerable setbacks in recent years. Still, things might be changing soon.
The fall of the "Silent Hill" series, Konami's split with Hideo Kojima, and the killing of "P.T." all harmed its reputation. These developments, along with other scandals, revealed the shady side of Konami, and it looked, for a time, like it was all downhill for the once-great developer and publisher.
However, things may be looking up for Konami in the coming year, thanks to recent developments. At least, that's what it's anticipating and hoping for based on statements to investors and the press this month. Konami leadership seems to be looking forward to the new year and sees 2023 as the year it will make a big comeback in the industry.
A return for Konami with Silent Hill and other big titles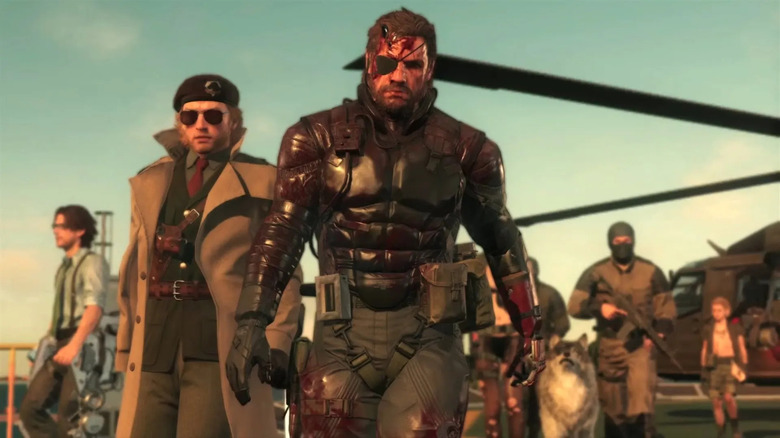 Konami
Game developer AestheticGamer, who regularly follows and reports on developments in the industry, recently covered a meeting for Konami investors during which company leadership discussed the coming year. Apparently, Konami is characterizing 2023 as the year of its "return" and sees big things ahead.
Of course, the news about a host of "Silent Hill" games in development was already unveiled earlier this year. These include a remake of "Silent Hill 2" and an interactive and collaborative live event known as "Silent Hill: Ascension." However, it seems Konami may have even more in store for fans next year. According to AestheticGamer, Konami also hinted at other, yet-to-be-announced games that "people have been 'waiting for'" that will be revealed next year.
This echoes Konami officials' other recent statements to the press about their hopes for the future. As Gematsu has reported on a story from Japanese publication Famitsu, game director and producer Noriyuki Okamura, speaking for Konami, said that 2023 will be full of news and reveals of new games.
Just what these new titles may be is anyone's guess, though it's worth noting that Okamura has previously worked on multiple "Metal Gear" games. Whatever is coming, Konami is clearly expecting it to be big and well-received by gamers. With several franchises, including "Metal Gear" and "Castlevania," due for new entries, fans will want to follow news on Konami closely in the coming year.