Is One Piece Odyssey Coming To Nintendo Switch?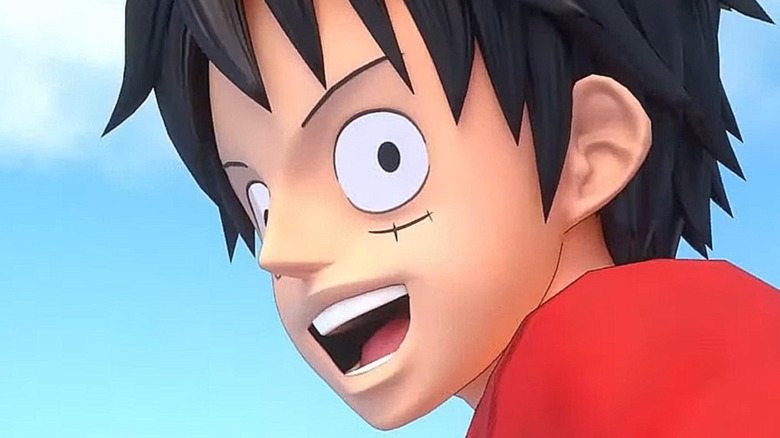 Bandai Namco
"One Piece Odyssey" is an upcoming game developed by ILCA (I Love Computer Art) and published by Bandai Namco. Fans of the franchise have a lot to celebrate these days as the long journey of the Straw Hat Pirates seems to be getting more attention now than ever before. In addition to the manga and anime going through some climactic story arcs, there's also the upcoming live-action Netflix adaptation to look forward to. Still, "Odyssey" seems to be something special. Not only is it an original story written by none other than manga author Eiichiro Oda himself, but the exploration, gameplay, and mechanics look much more expansive than what fans have seen in most of the games from the franchise so far.
It was announced on Bandai Namco's official page for the game that "One Piece Odyssey" is coming to PC, PS4, PS5, and Xbox Series X|S on January 13, 2023, but many are wondering if it will be coming to Nintendo Switch as well. The graphics on display in the showcases that have been shared prior to its release look like they would be perfectly at home on the handheld-hybrid console, so naturally, many gamers are eager to learn whether or not "Odyssey" will be available on it.
It's probably not coming to Switch at launch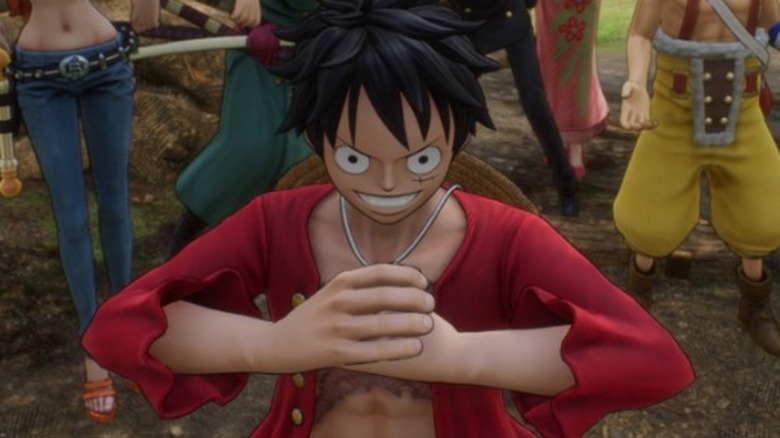 Bandai Namco
Unfortunately, it doesn't appear that "One Piece Odyssey" will be coming to the Switch – at least, not any time soon. One article from IGN states that the game is coming to Xbox One and Nintendo Switch at launch, but this appears to be incorrect on both counts. Neither Bandai Namco's website, nor the most recent trailer that the studio has released for the game list either the Switch or Xbox One as platforms that the game will be available on. It seems unlikely that the publisher would neglect to advertise these platforms if it were going to be on them. Furthermore, Nintendo has not advertised anything about the game even though PlayStation and Xbox already have it available for preorder. This suggests that there aren't any official plans to release the game on the Switch.
That said, it is always possible that "Odyssey" will be ported to the Switch later so long as the console's hardware is capable of running it. Other games from the manga franchise, such as "One Piece: Pirate Warriors 4" and "One Piece: Unlimited World Red," are available on the Nintendo console. It's possible "Odyssey" will eventually make its way there as well, though fans shouldn't expect it to arrive any time soon.