The Story May Not Be Over For The Last Of Us Games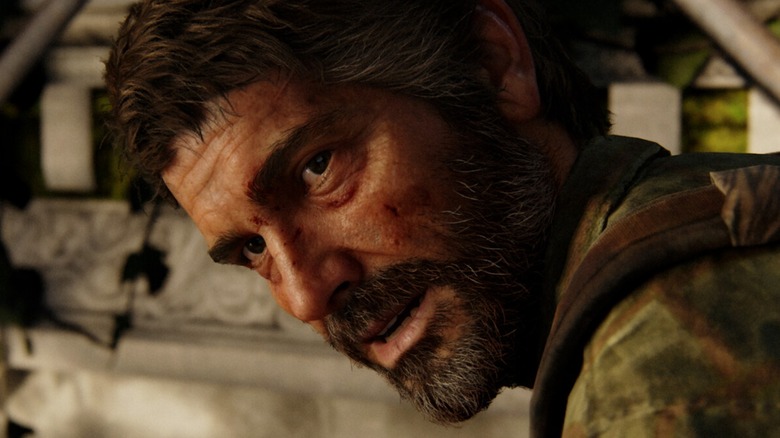 Sony Interactive Entertainment
As if HBO's "The Last of Us" adaptation isn't exciting enough, fans have even more to look forward to. Last month, fans found out that "The Last of Us Part 3" may be closer than anyone realized, as Neil Druckmann, the Co-President of Naughty Dog, said there were already story outlines for what a "Part 3" could look like. Plus, a somewhat-trustworthy leaker argued that the game was already in development. Now, Druckmann has given some cryptic comments about the possibility of another game in the series.
In an interview with The Hollywood Reporter, Druckmann said, "I think there's more story to tell," in response to questions about "The Last of Us Part 3." But for fans worried about the HBO project potentially outpacing a possible new entry in the game series, Druckmann said, "We have no plans to tell any stories beyond adapting the games. We won't run into the same issue as 'Game of Thrones' since ["The Last of Us"] 'Part II' doesn't end on a cliffhanger." Considering fans' rumors have been going around, players could take this as a sign of assurance to those invested in the franchise. However, without a concrete announcement, Druckmann's cryptic message only raises more questions than it answers.
While some fans may be excited over more content, others may be worried about the franchise becoming too long – and Druckmann talked about this as well.
No worries about ending the stories, either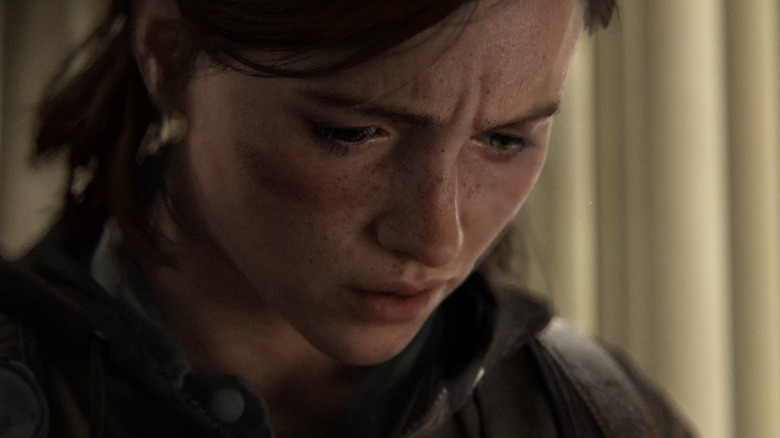 Sony Interactive Entertainment
When a beloved series begins to get too long in the tooth, some fans (and creators) can get anxious about the ending. "The Last of Us" fans won't have to worry about that, according to Neil Druckmann (via The Hollywood Reporter). The co-president pointed out that there's no plan to drag out the franchise when the stories are complete by the time a game's credits roll.
"I don't have any interest in a spinning-plates-go-on-forever show ... When it becomes a perpetual motion machine, it just cant help but get kind of ... stupid. Endings mean everything to me." While Druckmann was talking about "The Last of Us" HBO series specifically, his same ideology can be applied and is already on display in "The Last of Us" games.
Considering "The Last of Us Part 2" had a concrete ending, Druckmann's ideas are already in motion. However, that doesn't mean that there aren't more stories to tell. While Druckmann and the show's screenwriter don't want a multi-season show that dives into different characters living through the same events, it doesn't sound like adding to the mythology is out of the question.
While Druckmann's comments don't confirm or deny the existence of "The Last of Us Part 3," it does give hopeful fans a bit more excitement considering new stories exist somewhere in the franchise.