Heroic Act Lands Madden Cover Athlete In Critical Condition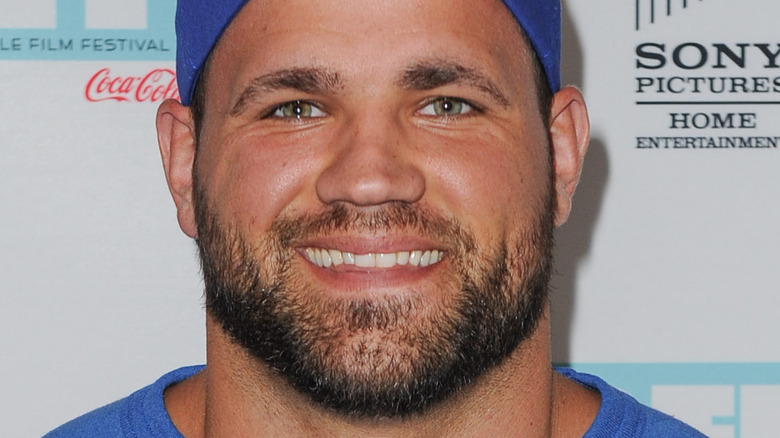 Ernesto Di Stefano Photography/Getty Images
"Madden NFL 12" cover star, Peyton Hillis, was involved in an accident on January 5 that left him in critical condition. According to TMZ, Hillis saved his children from drowning, and information from reporter Alyssa Orange explained further that the former Cleveland Browns player was in Pensacola, Florida when the accident occurred. The details haven't been fully released, but Orange reported that Hillis was flown to the hospital, where he was brought to the intensive care unit.
According to Hillis' uncle, Peyton Hillis was on the way to recovery last night. Hillis' uncle updated fans and let them know that Hillis was still in the ICU and struggling with his kidneys and lungs, but doctors were reassuring the family that he was recovering. Another friend of a friend commented that Hillis' family had sent out texts that Hillis was still on a ventilator as of late last night while his organs continued to recover. The kids involved in the accident were healthy and safe after their father saved them (via TMZ). 
Peyton Hillis was a fan-favorite football star during his days on the field before he retired in 2014, and fans have been sharing their hopes and prayers that he has a speedy and full recovery after his heroic actions. In fact, while being on the cover art of any "Madden NFL" game is a big deal, his cover appearance stands out specifically because it was a fan vote that put him there (via Fansided).