How To Get Hollow Heart In Vampire Survivors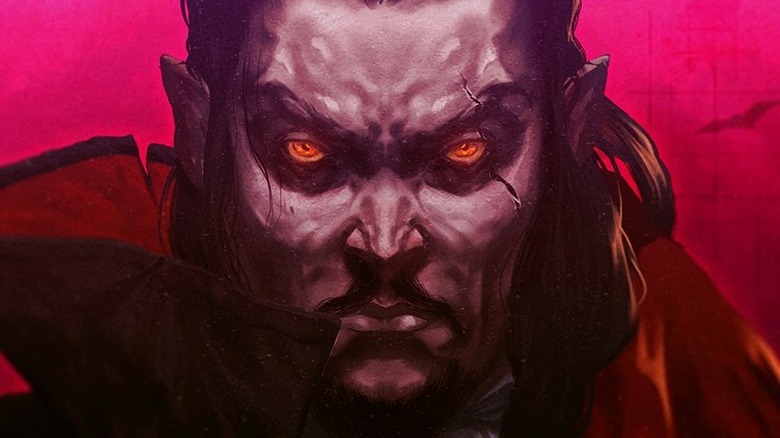 Poncle
With over almost 90,000 overwhelmingly positive reviews on Steam and a recent DLC drop that added more characters, locations, and weapons to the game, "Vampire Survivors" is an indie game success story many are taking a stab at -– or a bite at, as the case may be. The key to poncle's roguelite action horror – that started on itch.io according to its fandom wiki page – is surviving an onslaught of enemies who come in waves. Naturally, this type of sustained battle requires a decent HP buffer –- enter Hollow Heart, an item that players won't want to go without.
Considered a passive item, Hollow Heart's fandom wiki page explains how it can quietly help players achieve victory in "Vampire Survivors." Essentially, every time a gamer increases by a level, their Max Health is raised by 20%. Hollow Heart's effect isn't just a one-time thing. It goes through five levels, each of which increases the player's max health by an additional 20%. In other words, it's an item that improves as it goes.
Additionally, Hollow Heart helps Whip evolve into an even more elite weapon: The Bloody Tear. In addition to all of its impressive capabilities, Zelda fans may be intrigued to learn the item is inspired by the heart container from that series. All that said, it's clear why Hollow Heart is an important item to strive for in "Vampire Survivors." Here's how to get it.
Survive or scavenge for Hollow Heart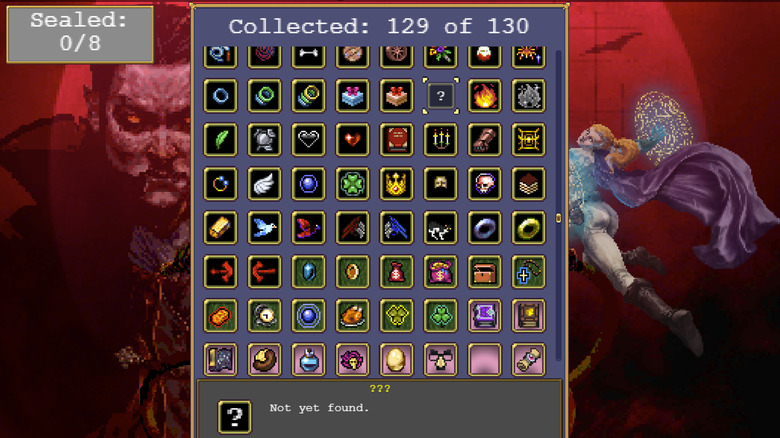 Poncle
Getting Hollow Heart is as easy as surviving one minute in the game after which it will be automatically rewarded (per "Vampire Survivors" Wiki). It shouldn't take players long to pass this milestone and start reaping the healing benefits of Hollow Heart.
In addition to obtaining Hollow Heart through survival alone -– which applies to any character in the game, by the way –- players have the opportunity to acquire this item through their travels. The Mad Forest (north of where you start), Boss Rash (outside of the arena), and Moongolow (southwest of where you start) all offer a chance for Hollow Heart to spawn randomly. It's all up to chance whether or not players get Hollow Heart this way, but it's good to know you can find it through different means.
For those who prefer Xbox to PC, the game has also been ported to Xbox with favorable results, according to both fans and critics. SVG considers the title one of the 33 best games on Xbox Game Pass right now.