What To Expect From The Lost Ark X Witcher Crossover Event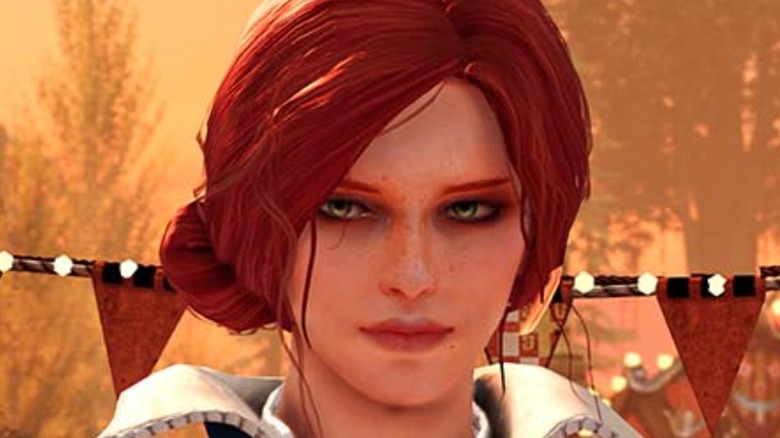 Amazon Games
"Lost Ark," the ARPG MMO from Amazon released in early 2022, welcomes Geralt of Rivea in a crossover with "The Witcher." While patches may not be focused on fixing infuriating bugs, the crossover event looks promising for both "Lost Ark" and "The Witcher" fans – and it's even better for fans of both series.
From January 18, 2023, to February 22, 2023, "Lost Ark" players will get tons of new content, ranging from events to meet-ups and a new island to explore. The new content features Geralt of Rivea and other noteworthy characters in the franchise, like Triss and Yennefer. There will also be a few quality-of-life updates coming alongside the crossover event.
While "Lost Ark" didn't give too many details before the event started, a trailer and a media-filled blog post shared a bit about what's coming up with players. Here's what players can expect from "The Witcher" and "Lost Ark" crossover.
Missions, cosmetics, and more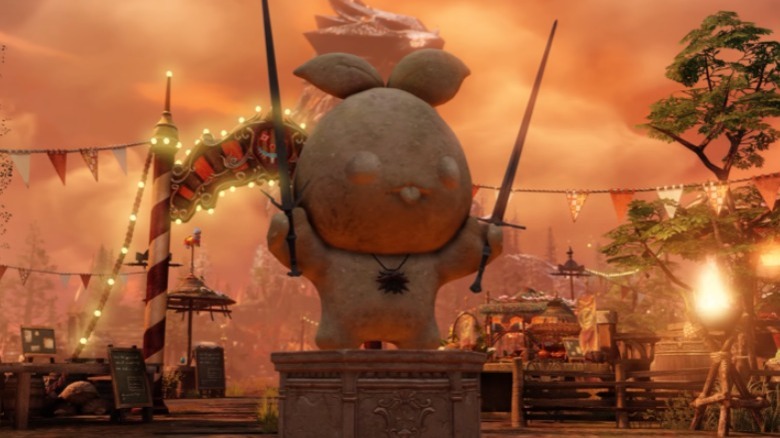 Amazon Games
According to the blog post from "Lost Ark," players can travel to a new place, White Wolf Haven Island, which is full of mysteries to solve with Geralt, Yennefer, Triss, Dandelion, and Ciri. While some of these are regular story quests, others are daily quests. They all include rewards that are "The Witcher" themed: Jukebox songs, "The Witcher" Potions, emoticons, selfie stickers, a Stronghold structure, a title, and a Card set with all five characters.
There will also be cosmetics available that let players customize their character to look like Geralt or Ciri, whether with a complete outfit or even just hairstyles. More cosmetics will be available as Twitch drops continue, too.
To access the event missions, players must complete the mission "Set Sail!" and speak with the Guild Investigator in any major city around Arkesia. The Ocean Liner will also be able to take players to the new island.