YouTube's New Policies Are Causing Problems For The Gaming Community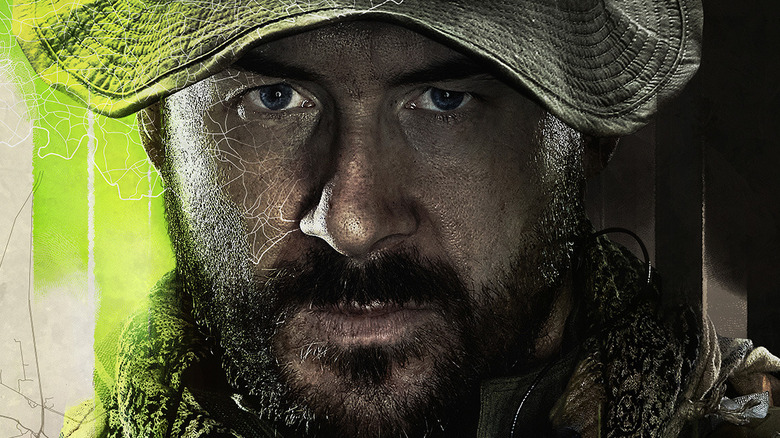 Activision
Contrary to YouTube's promises of more ways to monetize content, gaming content creators will now have a tougher time on the site. In November, Google announced several significant changes to the site's advertiser-friendly guidelines. Those guidelines have begun to go into effect over the last few weeks, and immediate results have been less than stellar for creators in the gaming community.
Per YouTube's new guidelines, "all varieties of profanity are now treated equally." That being the case, any video that uses profanity in its title, thumbnail, first seven seconds or "consistently throughout the video" is at risk of being demonetized. Additionally, YouTube no longer treats the words "hell" and "damn" as profanity.
Depictions of violence were also a focal point of the new guidelines. Game violence "directed at a real named person" may now result in limited or no monetization. The guidelines do say that gameplay where "gory injuries are present after the first eight seconds, non-graphic tragedies and their aftermath, or police seizures as a part of law enforcement" can still receive revenue.
However, there is a kicker that streamer RTGame pointed out in a video discussing the guidelines: the new rules are also being applied to previous content that was created to adhere to old policies. This has resulted in videos being suddenly age-restricted en masse, and it's an issue RTGame is not alone in dealing with.
The new policy is having disastrous effects on old content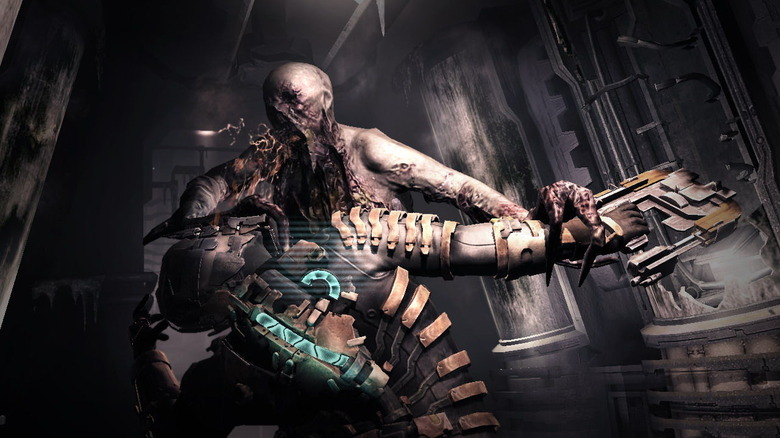 Electronic Arts
RTGame first noticed a problem when his video "Best of RTGame 2022" was suddenly age-restricted. Soon after, other videos of his were given the same treatment. After he spoke with YouTube representatives, they confirmed the videos violated guidelines and that guidelines are applied to all videos, regardless of when they were uploaded.
Many have interpreted the guidelines as a ban on all swearing and violence. On Twitter, The Sphere Hunter revealed that a "Dead Space 2" video of theirs was demonetized with no reason given. In its response, YouTube said while the video doesn't violate guidelines, it "may not appropriate for viewers under 18." When uploading a video, creators have the ability to flag a video as not suitable for children, so still being demonetized despite doing that has caused confusion.
YouTuber 402THUNDER402 also ran into issues. They took to Twitter to call out YouTube for restricting a "Modern Warfare 2" video. YouTube provided a timestamp for the offense, and it flagged an in-game kill in the intro for violence. If the site consistently restricts gameplay from one of the most popular games in the industry, it will be difficult for those creators to monetize that content.
Gaming Careers has advised creators to hold off on graphic gaming clips until after the first 15 seconds to comply with the new rules.