Skull And Bones Fans Unsurprised By Latest Delay Reports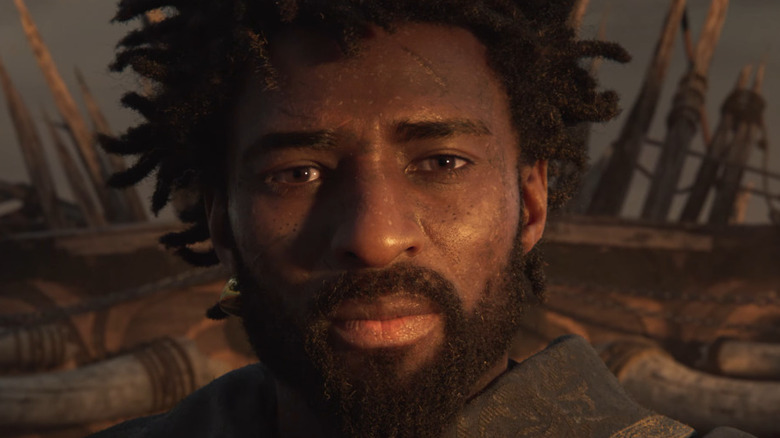 Ubisoft
After months of thinking they'll finally get their hands on "Skull and Bones" soon, players have learned that day will once again elude them. As reported by Axios, Ubisoft CEO Yves Guillemot has suddenly announced the game's delay in an unscheduled call to investors. It is the sixth time the game has been delayed since its 2017 reveal.
Unfortunately for the company, that wasn't the only piece of bad news from the call. It was also revealed that three unannounced games were cancelled, adding to the four that were cancelled in July, which included "Ghost Recon: Frontline" and "Splinter Cell VR."
Since the game's announcement nearly six years ago, Ubisoft has remained relatively silent regarding "Skull and Bones" updates — with the exception of delay announcements. In July 2022, Ubisoft revealed a seven-minute gameplay overview and a November 8 release date. Then in September, the company announced the date was pushed back to March 9, 2023. Now, according to Ubisoft's latest press release, the game is slated for "early 2023-24." And at this point, fans on social media don't seem to be surprised by the latest delay.
In the press release, Ubisoft said the previous delay "has already paid off and brought impressive improvements to its quality." This sixth (and hopefully final) delay was decided upon to ensure a more polished and balanced experience, but the company believes players will be "positively surprised by its revolution."