Things Are Looking Rough For Ubisoft Amid Cancelations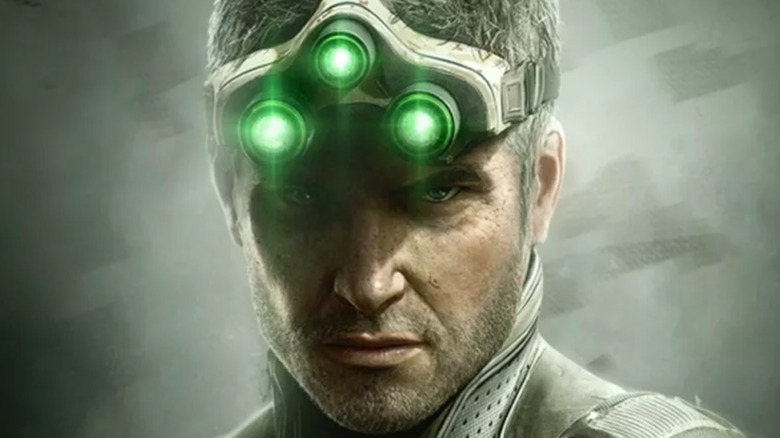 Ubisoft
Major game studio Ubisoft is having a rough time. The developer and publisher of popular series like "Assassin's Creed," "Far Cry," and "Watch Dogs" has been struggling with internal issues and public criticism for some time. Despite turning out some big hits in recent years and owning several huge franchises, Ubisoft has struggled with bad press in recent years. While Ubisoft admitted last year what many suspected about harassment in its workplace, it doesn't seem to have done enough to fix the problem. Things got worse at Ubisoft when employees began leaving the company in droves, and many who stayed have claimed things aren't getting better internally.
Advertisement
On top of these other issues, Ubisoft has been having a hard time getting new games out the door lately. For instance, although the long-in-development pirate game "Skull and Bones" finally has a release date and a beta test, it was delayed for years due to alleged mismanagement, internal conflict, and a difficult work environment. And just yesterday, news broke regarding a number of new delays and cancelations at Ubisoft.
Ghost Recon and Splinter Cell titles on the chopping block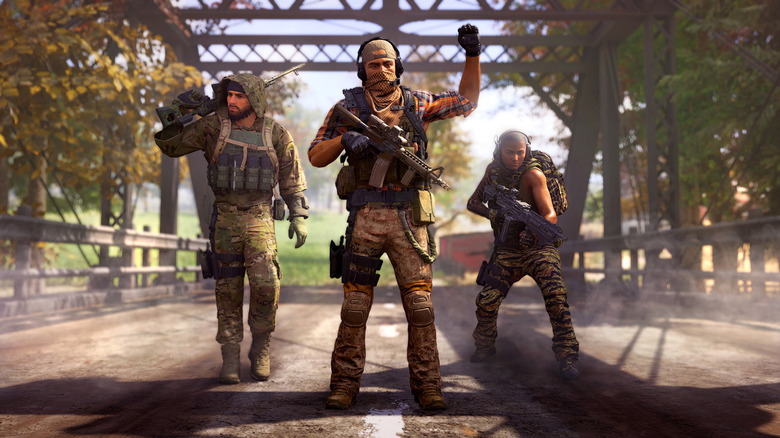 Ubisoft
In its earnings report for the first quarter of the year, Ubisoft announced that "Avatar: Frontiers of Pandora" will be delayed to at least 2023 — and possibly 2024. The report emphasized that the developer was focused on making the game a state of the art next-gen experience and that the delay was due to "the current ongoing constraints on productions across the industry." While discussing this delay, Ubisoft announced that the company was delaying another "smaller unannounced premium game" into the 2023-2024 period as well.
Advertisement
In addition to these delays, some major titles have been outright canceled. Rebekah Valentine reported for IGN that Ubisoft has ended production on four games currently in development. Two of those games were not yet announced, but the other two represent a big part of Ubisoft's catalog.
"Ghost Recon: Frontline," a PVP MMO addition to the long-running "Ghost Recon" franchise, was announced just last year. Sadly, it is one of the games on the chopping block. This follows the failure of "Ghost Recon Breakpoint" and Ubisoft's decision to end support for that installment going forward. The other announced title to go is "Splinter Cell VR," the first virtual reality entry in the long-running franchise. Ubisoft CEO Robert Duget explained these cancelations were ultimately due to budgetary issues and a desire to focus on bigger games.
Advertisement
These announcements will likely disappoint fans of those two franchise. Between internal conflict, public controversy, and continued delays and cancelations, things are certainly looking rough for Ubisoft.