Warzone 2.0: How To Change Ping Color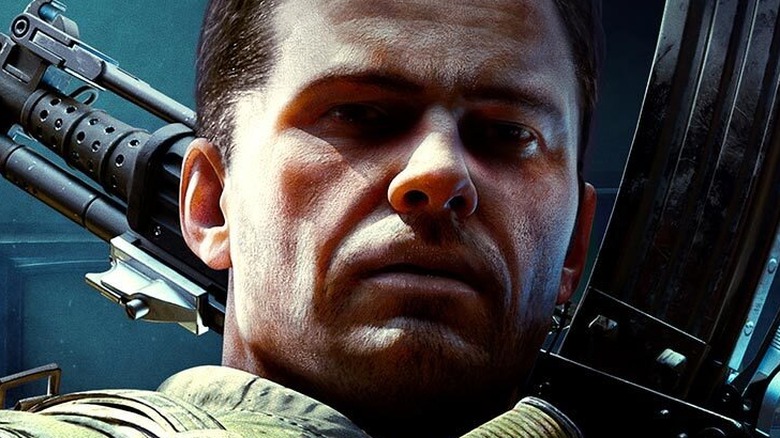 Activision
"Warzone 2.0" is, like all "Call of Duty" games, about taking down opponents with skill and lots of firepower. It can also be about teamwork, however. For those playing in battle royale with teams or in "DMZ mode," coordinating with a squad is a vital part of victory. Here, the ability to ping enemies and points of interest is intrinsic to an operator's success.
In "Warzone 2.0," as well as "Modern Warfare 2," operators can add markers to enemies, resources, and other things they think their squad should know about with the press of a button. This places a ping on the map and screen of teammates, allowing squads to quickly identify danger and communicate plans without a need for speaking.
Unfortunately, these pings are, by default, white in color which can make them hard to see on the map. Fortunately, it's possible to change the ping color simply and easily while also modifying some other display settings that may need an update.
Change pings from the Settings menu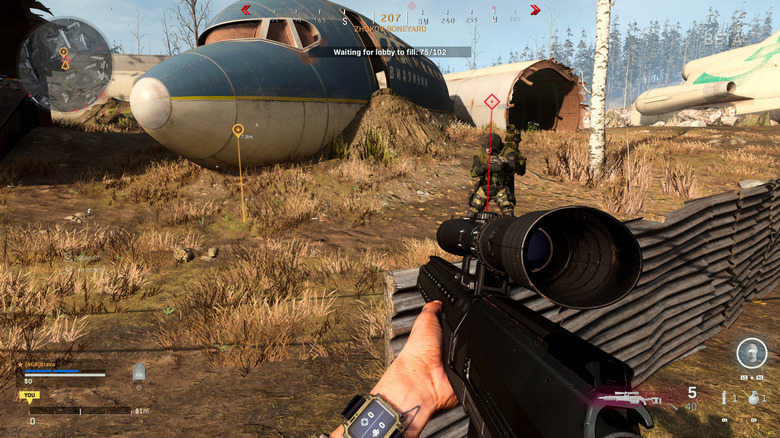 Activision
To change ping color, players need to fire up any of the current "Call of Duty" games to pull up the main menu where they can choose between "Warzone 2.0" and other titles. From there, they should hit the options button on the controller to open a separate menu and navigate to Settings. In Settings, they should select Interface, then Color Customization. Navigating down to Interface Element Colors will allow players to change the color of various parts of the HUD. Players should look for the element labeled Neutral. Changing this to another color will change how ping markers look.
While this requires a good deal of menu navigation, the process is fairly painless. There are just three things players should keep in mind. First, while they're in this menu, they should consider changing other colors of the HUD — like the color that they or their allies have on the map — if they've been having trouble quickly identifying anything while playing.
Second, they should be careful in choosing a new color for their ping. If they're keeping the rest of the colors the same, Charlie Intel recommends pink, orange, or light purple as these colors are both bright and different enough from the other default colors that they'll stand out without being confused for something else.
Finally, players should remember that this will only change how pings look to them. If they're concerned about friends and teammates not seeing their pings, they should encourage them to make the change themselves.