Is Wo Long: Fallen Dynasty Coming To Nintendo Switch?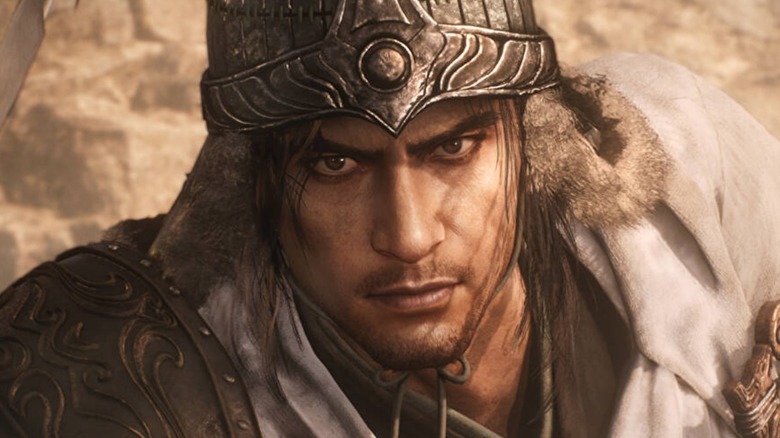 Koei Tecmo Holdings Co., Ltd.
Now that the "Nioh" franchise is behind it, developer Team Ninja is steadily approaching its March 3, 2023 release date for "Wo Long: Fallen Dynasty." While the title will be releasing on PlayStation 4, PlayStation 5, and PC via Steam, it's also aiming to blow players away on Xbox and PC Game Pass. 
Advertisement
Of course, Nintendo fans may be wondering if "Wo Long" will be working its way onto the Nintendo Switch. Team Ninja is no stranger to bringing its games onto Nintendo's latest portable, (as evidenced by the 2021 release of "Ninja Gaiden: Master Collection") but it also has plenty of titles that have skipped the Switch. Both "Nioh" and "Nioh 2," for example, were released as PlayStation console exclusives even skipping over the Xbox ecosystem. 
When it comes to "Wo Long: Fallen Dynasty," Sony and Microsoft will both be included, but things aren't looking too good for those hoping to experience the game's Chinese martial arts.
No word has been given on a possible Nintendo Switch port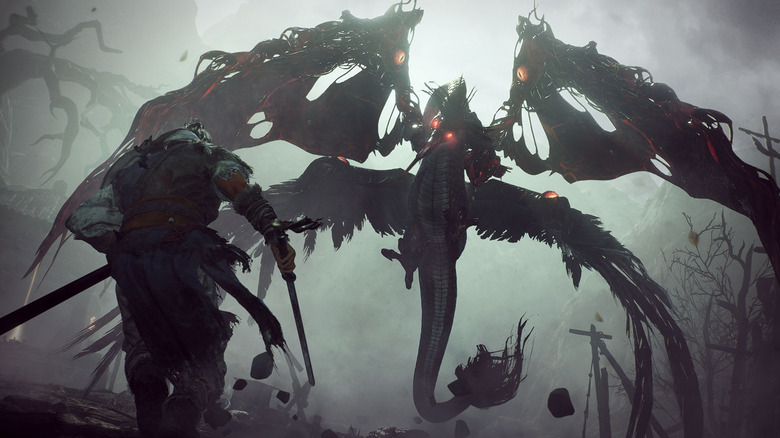 Koei Tecmo Holdings Co., Ltd.
According to the game's official website, only current and last gen consoles within the Sony and Xbox ecosystems are planned for receiving Team Ninja's latest. Of course, that's only taking into account the platforms that are listed on the website. Technically, no word has been given about "Wo Long: Fallen Dynasty" not coming to the Nintendo Switch, but that could also be a bad sign. 
Advertisement
As reported by Gaming, "Neither Team Ninja nor Koei Tecmo have mentioned anything about the game coming to Nintendo Switch in the future. If yes, then it's unlikely to be at any point during the immediate aftermath of the game's March release window." Again, no word may not be a "no," but it's also not a "yes." 
As briefly mentioned above, Team Ninja has an interesting history in where its games manage to be released. The aforementioned "Nioh" lives on PlayStation, "Wo Long: Fallen Dynasty" will be available everywhere except the Nintendo Switch, but Team Ninja has also created Switch exclusive titles in the form of "Hyrule Warriors" and "Fire Emblem Warriors." 
Where the games are released is largely due to the partnerships made between Team Ninja and different publishers. For example, "Wo Long: Fallen Dynasty" being available on multiple platforms doesn't mean that the studio's upcoming "Rise of the Ronin" will be. In fact, it's currently only been revealed to be releasing on PlayStation 5. 
Advertisement
Once more, it's not entirely impossible that "Wo Long: Fallen Dynasty" won't make its way onto the Nintendo Switch eventually, but, at the moment, those hopeful to adventure the world of "Wo Long" will have better luck on nearly every other platfrom.