Call Of Duty's Premium Service Was A Complete Failure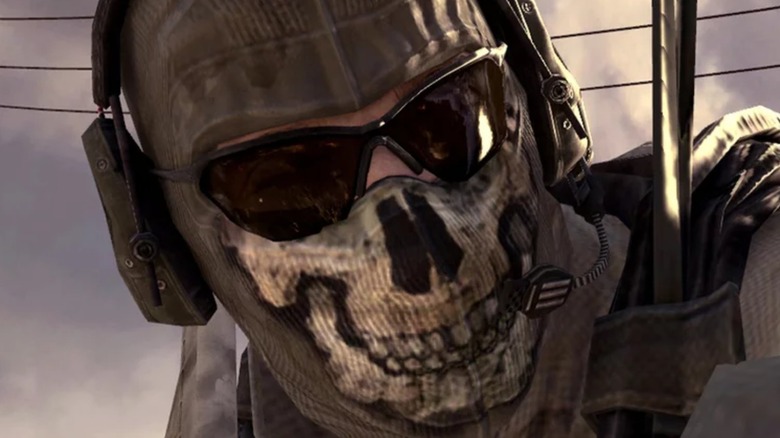 Activision
Only three years after its debut, "Call of Duty: Elite," the franchise's premium subscription service, was shut down entirely, becoming one of Call of Duty's most monumental failures. In 2011, the series' developers over at Activision chose to capitalize on the growing popularity of "Call of Duty" by releasing "Elite." The service gave players access to DLC, competitions, analysis, and strategy, "Call of Duty: Elite TV," and many other similar perks.
Advertisement
By 2021, the "Call of Duty" franchise had sold an incredible 400 million copies worldwide, making it – at the time – the second-best-selling video game franchise of all time per a Statista analysis. And in 2022, "Call of Duty: Modern Warfare 2 was the most-downloaded PlayStation game. With all those copies sold and all those fans willing to buy game after game, one might assume the franchise's most loyal fans would jump at the chance to pay a little extra to access additional content and support.
Unfortunately, the perks offered by "Elite" weren't substantial enough to keep the service alive for more than three years. Despite garnering 2 million paying users in May 2012, by November 2012, Activision announced that the entire service would be made free. Then, the service was phased out in 2014 with the release of "Call of Duty: Ghosts," which used different systems in its stead (via Eurogamer).
Advertisement
Fans didn't think Elite offered enough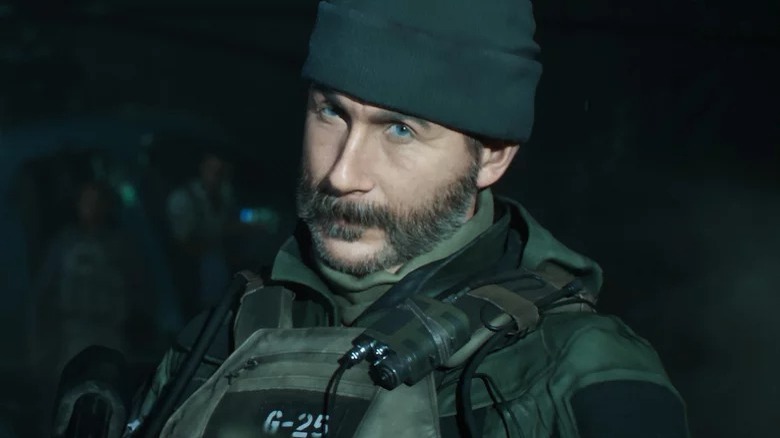 Activision
In early 2014, "Call of Duty: Elite" was shut down for good. Activision put out an official statement announcing the news and revealing that there were "no plans to bring Call of Duty Elite back." Instead, the service was replaced by the Call of Duty app. In only three short years, the service went from millions of paid subscribers to being phased out of existence. It goes to show, nothing lasts forever, even when it comes to the world of gaming.
Advertisement
So, what exactly went wrong? Fans of the franchise certainly seem to have a few ideas, with some calling it a ripoff. "It initially sounded good... But now that the content schedule is out it just does not add up," one Reddit user wrote.
Others believed the offerings were lackluster for a paid service. "CoD:Elite has far underperformed what I expected from it. I mean, it's slow, buggy, and various other games' add-in websites are far superior," another said. 
All in all, one user summed up the general player sentiment around the hurried and unsubstantial offerings in "Call of Duty: Elite," saying, "This is what you get when Activision makes producers make so many games in this time frame. Half finished garbage."
Advertisement