God Of War Ragnarok Wasn't The Most Downloaded Playstation Game In 2022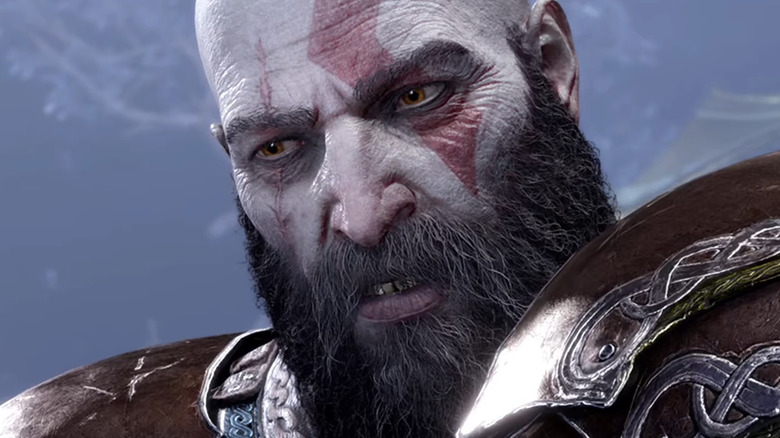 Sony Interactive Entertainment
Last year was a great time to be a PlayStation gamer, with many great exclusives making their way onto gamers' screens. But for many, one game stood above all the rest. For years, gamers patiently waited for a sequel to the critically acclaimed 2018 "God of War." Gamers tirelessly tracked the game's development, and when there was even a whiff of a delay, they exploded on social media. But it was definitely worth the wait. When "God of War Ragnarök" was released in November, it wowed critics, with many calling it a near-perfect sequel. The incredible hype surrounding the title and its glowing critical reception resulted in "God of War Ragnarök" shooting up the charts to become the top-selling PlayStation 5 game of the month. Additionally, the sequel stole the show at the Game Awards thanks to Christopher Judge's long but memorable speech. So when it was time for PlayStation to announce the most downloaded games of 2022, a bet on "God of War Ragnarök" securing the top spot wouldn't have been misplaced.
Advertisement
But despite its accolades and popularity, "God of War Ragnarök" was not the most downloaded PlayStation game of 2022. Instead, the single-player masterpiece was surpassed by a predictable winner.
Gamers couldn't get enough off Modern Warfare 2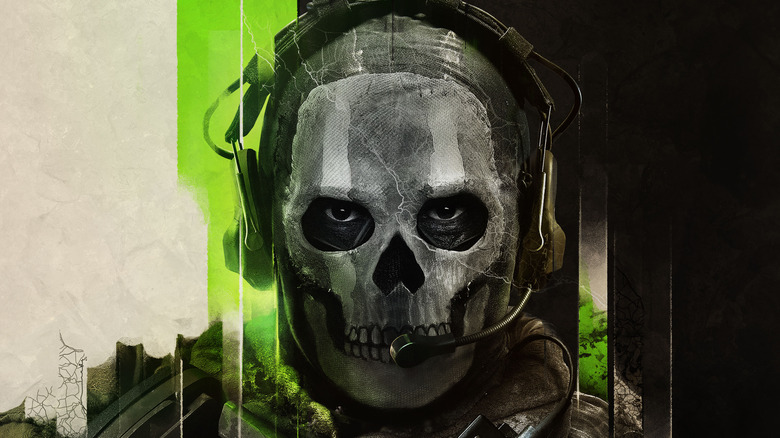 Activision
According to a recent PS Store blog, "God of War Ragnarök" could not beat the goliath that is "Call of Duty," as "Modern Warfare 2" was listed as the most downloaded title on PlayStation 4 and PlayStation 5 in the US/Canada. "Modern Warfare 2" didn't hit the number one spot in the EU, losing to "FIFA 23." But it still nabbed a higher spot than "God of War Ragnarök." Of course, "Modern Warfare 2" reaching the number one spot won't surprise many. 
Advertisement
"Modern Warfare 2" experienced the biggest PlayStation Store launch of any "Call of Duty" game, racking in $800 million in the three days post-launch. And Activision has pumped the game up with a steady stream of content since then. For example, Season 1 introduced the first co-op Special Ops Raid, titled Atomgrad, and the return of the iconic Shipment map to PvP. And, of course, new skins and holiday events also contribute to the gamers returning to the title. Finally, because progress is shared between the incredibly popular "Warzone 2.0," a title that also placed high on the most downloaded Free-to-Play list, "Warzone" gamers are incentivized to dive into "Modern Warfare 2."