The Sad Parallel Between The Last Of Us And Annie Wersching's Death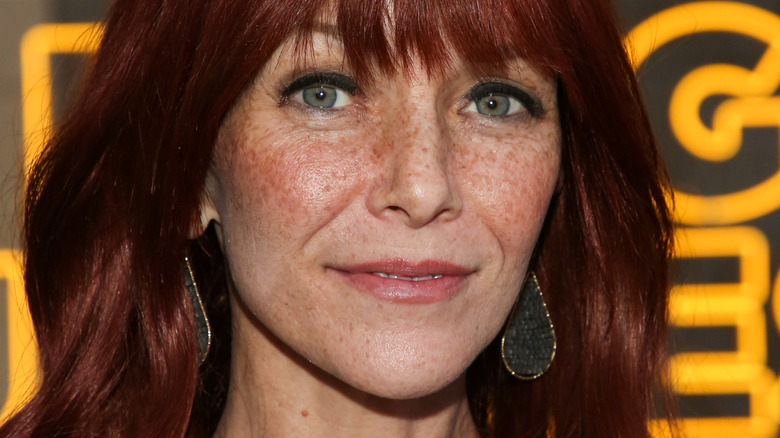 Paul Archuleta/Getty Images
The recent death of "The Last of Us" actor Annie Wersching came as a shock to a great many fans of the franchise, not to mention her costars. After news of her death at age 45 began to circulate on social media, a number of people associated with Naughty Dog's apocalyptic series reached out with their love and condolences, including fellow actors Troy Baker and Merle Dandridge. Meanwhile, fans began to show their appreciation for the character of Tess, who was so memorably portrayed by Annie Wersching through a mix of motion capture and voice work in the first installment of "The Last of Us." In the wake of this sad news, it's also difficult not to notice the strange, tragic timing between the events depicted in HBO's adaptation of "The Last of Us" and Annie Wersching's real-life passing.
Spoilers ahead for Episode 2 of "The Last of Us."
In "The Last of Us" television series, Tess is played by Australian actress Anna Torv, who channels much of the raw determination and strength of will seen in Wersching's original portrayal of the character. And sadly, much like in the video game, Tess meets an untimely end early in the series. Having been bitten by one of the infected, Tess sadly stays behind as Joel and Ellie make their escape. Some fans have noted the heartbreaking coincidence that Tess' original performer passed away just one week after the airing of the episode in which Tess dies saving her friends, and some are already calling for HBO to add a tribute to said episode.
Paying tribute to Annie Wersching's Tess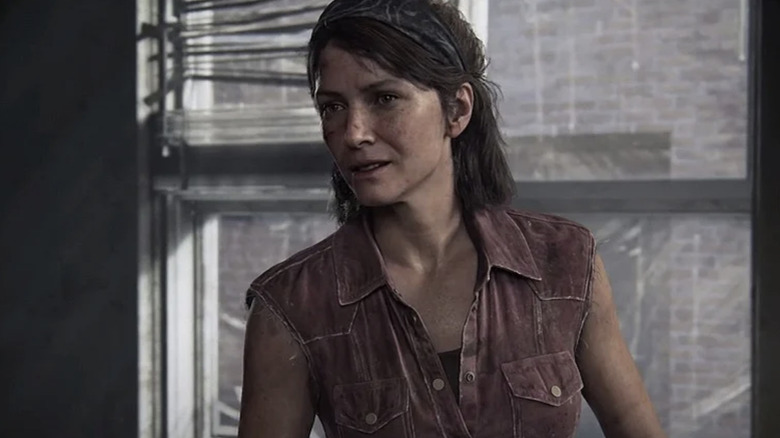 Sony Interactive Entertainment
On Twitter, Naughty Dog concept artist Charlotte Curtis posted a clip of Tess' final scene in "The Last of Us Part 1," calling particular attention to Annie Wersching's emotional acting and how Tess' last moments played out in the television adaptation. "In memory of Annie and especially after last weeks episode, can we please take a moment to appreciate her performance in this scene," noted Curtis. "She literally brought Tess as we know her to life."
Following the news of Wersching's death, it was announced that the third episode of HBO's "The Last of Us" will be dedicated to her memory. Already, some fans are hoping for a dedication to be retroactively added to the second episode, which features Tess' heroic sacrifice. Others have encouraged Naughty Dog to dedicate the forthcoming PC edition of "The Last of Us Part 1" to Wersching. Meanwhile, some viewers are holding out hope that Tess will continue to be featured in the TV series via flashbacks. 
Whatever the future holds for the character of Tess, fans of "The Last of Us" are not likely to forget Annie Wersching's original layered and impactful performance.