New Titanfall Reportedly Canceled By EA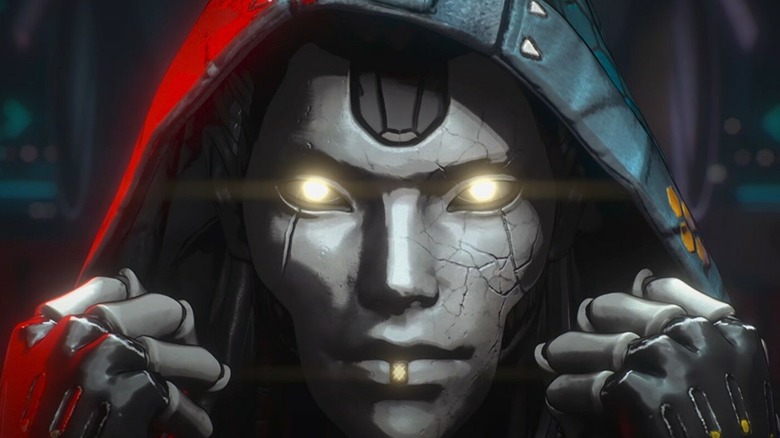 Electronic Arts
Titanfall Legends gets the chop from EA after poor revenue reports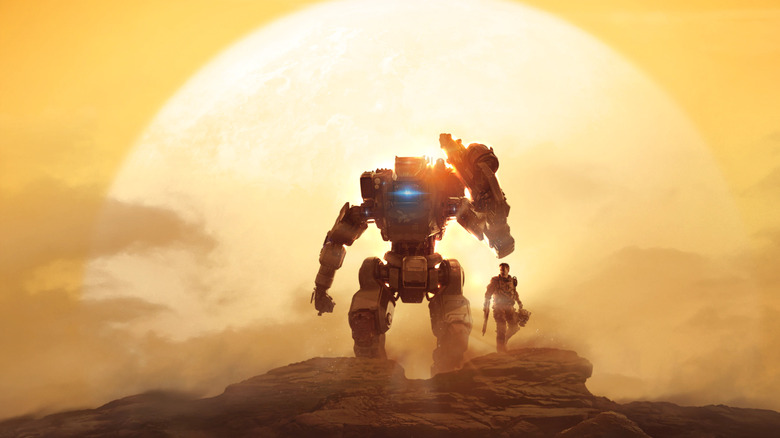 Electronic Arts
According to a new report from Bloomberg's Jason Schreier, Respawn Entertainment was indeed in the process of developing a game codenamed "Titanfall Legends." The game was meant to take place in the universe shared by the aforementioned "Titanfall" series and "Apex Legends," the latter being EA and Respawn's highly successful free-to-play battle royale title. Schreier now reports that the game was internally cancelled before an announcement could be made. The game was reportedly being worked on by a team of about 50 developers at Respawn.
Advertisement
While it's unknown why "Titanfall Legends" was cancelled by EA, the news comes on the heels of the publisher announcing a rather disappointing fiscal report. Though Respawn will seemingly survive the whole ordeal — especially considering it has "Star Wars Jedi: Survivor" on the horizon and "Apex Legends" to maintain — EA will reportedly be enacting layoffs at the studio. According to Schreier's sources, EA will try to reposition the 50 or so employees working on "Titanfall Legends" to other teams under the publisher's umbrella, while "anyone who can't be placed will be given severance packages and laid off."
EA has not yet weighed in concerning the accuracy of this report, but "Titanfall" and "Apex Legends" fans will be sure to keep their eyes peeled for any further news surrounding the franchise.
Advertisement