Nintendo Confirms Tears Of The Kingdom Is Its Most Expensive Game Yet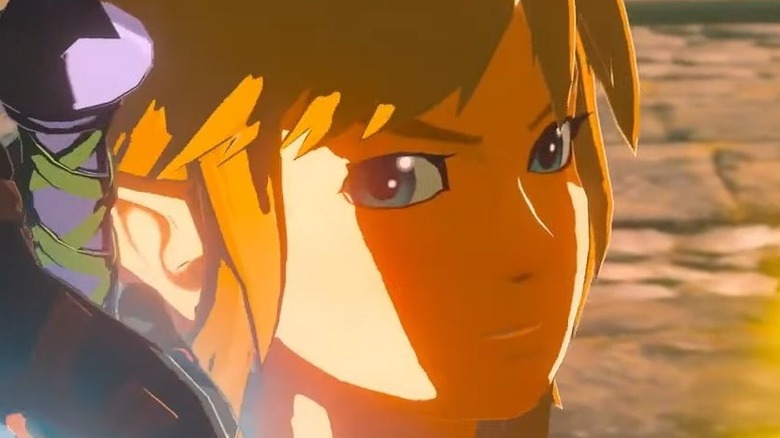 Nintendo
As the technology in video game consoles has gotten more advanced, so too have the prices for the games. Ever since the release of the next-gen Xbox Series X|S and the PlayStation 5, the prices of games for these platforms have shifted from the typical $59.99 to the now standard $69.99. On the Nintendo Switch side of things, however, things have largely remained the same — with titles still running at the old traditional $59.99 price point. But with the release of "The Legend of Zelda: Tears of the Kingdom," this traditional practice will change.
Advertisement
As the follow-up to 2017's "The Legend of Zelda: Breath of the Wild" — arguably one of the best open-world games ever made — "Tears of the Kingdom" has an unfathomable amount of hype around it and is set to be among the biggest launches in the hybrid console's history. The demand for the title is also reflected in its price point. "Tears of the Kingdom" is currently going for $69.99, making it the first Switch game to adopt this more expensive pricing model. Because of this, the price has already become a point of contention among fans and resides as one of the most significant developments pertaining to the game before launch.
The Legend of Zelda: Tears of the Kingdom will be the exception, not the rule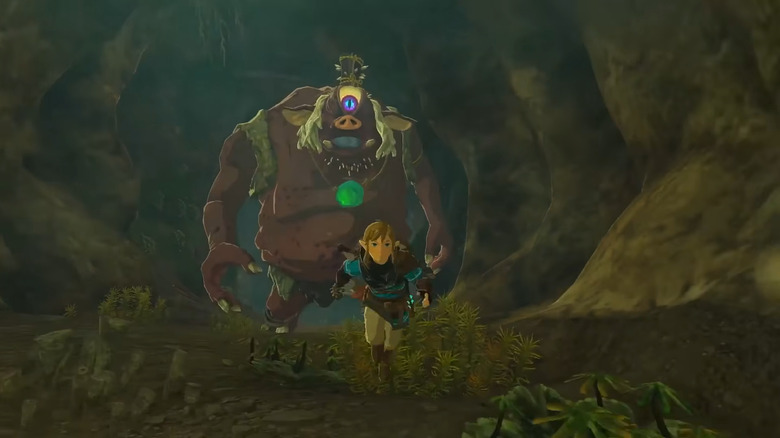 Nintendo
Regarding the price of "The Legend of Zelda: Tears of the Kingdom," the $70 price point is a major source of controversy among fans. Some have argued that $70 for "Tears of the Kingdom" is unjustified considering the technical limitations of the Nintendo Switch, which is outdated compared to other modern gaming platforms. However, according to Nintendo, this staggering price will not be commonplace.
Advertisement
In a statement to Game Informer, Nintendo did not specify why the company chose to price the latest "Zelda" entry at $70. However, the company did allude to this not being the blueprint for future releases. "We determine the suggested retail price for any Nintendo product on a case-by-case basis," a Nintendo rep told Game Informer. The company also denied that this would represent the trend moving forward.
If players are uncomfortable spending $70 on "The Legend of Zelda: Tears of the Kingdom" when it releases in May, there is a way to purchase the game while technically saving money. As pointed out on Reddit, "Tears of the Kingdom" is voucher-eligible, meaning that players can spend $100 on a Nintendo Switch Game Voucher and claim two Nintendo-published games on the platform. This essentially grants players access to "Tears of the Kingdom" for $50 while also getting another game for the same price.
Advertisement