Why Some Say The Switch Is 'Outdated'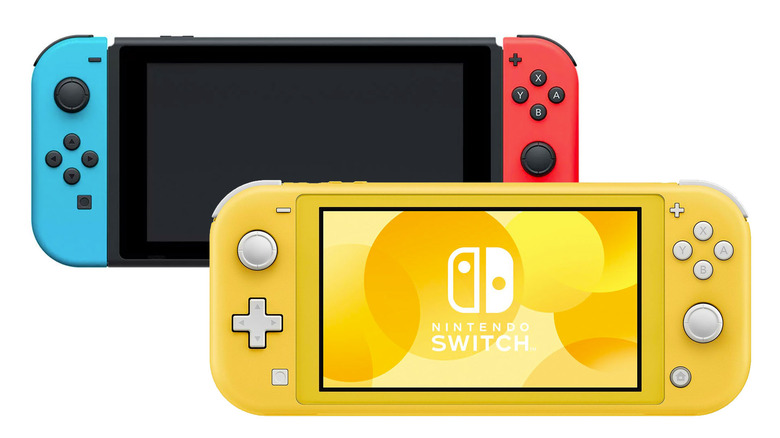 The Nintendo Switch is a hit... right? Most of the numbers seem to indicate that Nintendo has had serious success with this handheld/home console combo. Now that the Switch is about to hit its third birthday, some think Nintendo needs to make some big moves before the Switch becomes obsolete. 
The Financial Times has a rather dour outlook as to how Nintendo will do in the coming year. While the pessimistic article in question admits that the Switch has outsold the SNES and that Nintendo made an impressive $1.5 billion in third quarter profits, The Financial Times seems to feel that a 13% drop in sales for the original Switch is an ill omen, saying, "The Switch, three years old in March, is teetering on the brink of becoming outdated. Rivals are launching smartphones and new consoles with the latest features, while cloud gaming poses challenges to the sector."
Is Nintendo falling behind?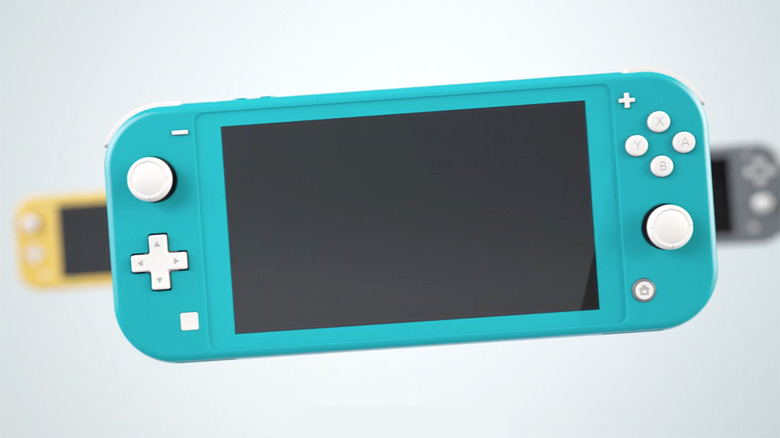 The Xbox Series X and PlayStation 5 are coming soon. Should Nintendo be worried? The Switch is unable to outperform the current generation of consoles when it comes to power, instead relying on the appeal of portability.
Portability, it seems, is important to users, too. The Switch Lite, a pared down version of the Switch, has sold well enough that one in three Switch sales is a Switch Lite. Not everyone needs a home console, some are satisfied with the ability to play their favorite games on the go.
But Nintendo might try to catch up with its rivals' "new consoles with the latest features," if industry insiders are to be believed. We reported previously that analysts and insiders alike believe that there is a "Switch Pro" on the way. This would be a beefed-up version of the Nintendo Switch we know and love with improved memory, battery life, and perhaps even 4K support.
We'll wait and see if this information turns out to be correct, but for now, Nintendo fans feel that The Financial Times is worrying over nothing. The Switch isn't outdated... yet.