Xbox Admits The Ugly Truth About Game Pass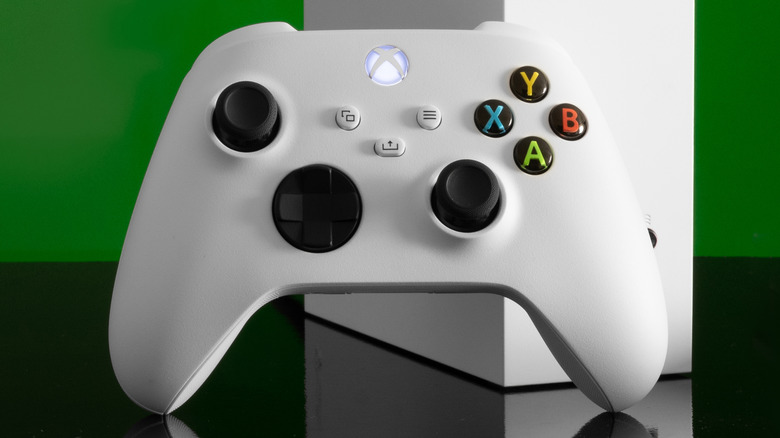 Miguel Lagoa/Shutterstock
Since its launch in 2017, Xbox Game Pass has been a positive development in gaming. On top of already hosting some amazing games, Xbox's paid subscription service also promises to be a launch pad for games that will blow players away this year. Priced at $14.99 per month for its Ultimate tier subscription, Game Pass has offered Xbox and PC players alike affordable monthly access to a library of hundreds of games they can install and download at their leisure. However, the service does seem to have its drawbacks when it comes to actually selling the games available on the service.
In the past, Xbox head Phil Spencer has revealed that the company's emphasis on the Game Pass model has led to some impressive profit margins for the company (via The Verge). But as far as the developers and publishers of these games are concerned, it's been relatively unknown whether or not being added to Game Pass has yielded a return on their investments or if companies lost money in the long run. Unfortunately, it seems the latter case is true — with some games, at least.
Microsoft confirms that some titles on Game Pass have lost money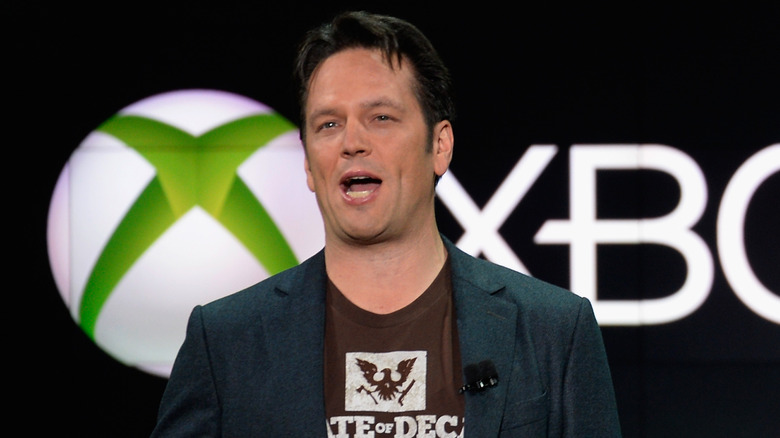 Kevork Djansezian/Getty Images
In a provisional report done by the UK Competition and Markets Authority regarding Microsoft's potential $69 billion purchase of Activision Blizzard, it has been discovered that some games — despite past denials from Spencer — have lost money while being made available on Game Pass. Microsoft admitted to this, saying that the company has "also submitted that its internal analysis shows a ... decline in base game sales twelve months following their addition on Game Pass."  While the company did disclose that this data is ever-evolving, Microsoft did add that "internal documents recognize that adding titles to Game Pass would lead to cannibalization of B2P [buy-to-play] sales."
Despite Microsoft admitting that not every game makes money while being hosted on Game Pass, it should be noted that this is not the case for all games featured on the platform. Sleeper hit "Hi-Fi Rush," for instance, sold well in its first week of availability — especially on Steam — despite being a day-one release on Game Pass and being modestly priced at $30. Divisive first-person shooter comedy "High on Life" also fared well on the digital market, despite also launching on Game Pass.
Obviously, some games are capable of making money when added to Game Pass. However, according to this new published data, it's possible that some developers will have to be more selective in terms of hosting its games on the subscription service.