Twitch Accused Of Lying About Crown's Viewers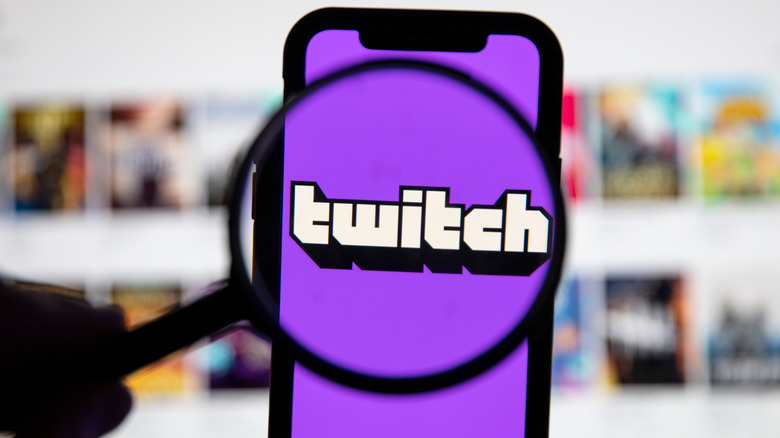 Ink Drop/Shutterstock
The shady side of Twitch strikes again. Twitch, and its parent company Amazon, are facing serious accusations related to their promotion of the Crown channel. Launched in 2019, Crown is a Twitch channel focused on gaming, featuring regularly scheduled shows, live streams, and major gaming celebrities. Amazon and Twitch have invested significantly in building up this channel but, according to a new investigation by Bloomberg, they may be crossing some ethical lines to do so.
The new report alleges that, while Amazon is presenting Crown as a hit that regularly draws tens of thousands of viewers at a time, this assessment is based on a misleading presentation of the data and does not reflect reality. According to Bloomberg, the channel does draw significant views but most of them are people who are not actively engaged with the channel or paying attention.
Known as "junk views," these viewers may be simply jumping from channel to channel and aren't paying attention to what they pass through. Others may have something random in the background but aren't really listening. Bloomberg reached the conclusion that many viewers fall into these categories based on the ratio of views to actual followers and commenters on the channel. While Crown does receive large numbers of views, few actually follow the channel or participate in the chat. This points to the possibility that they are "junk views."
Twitch and Amazon face questions about 'junk views'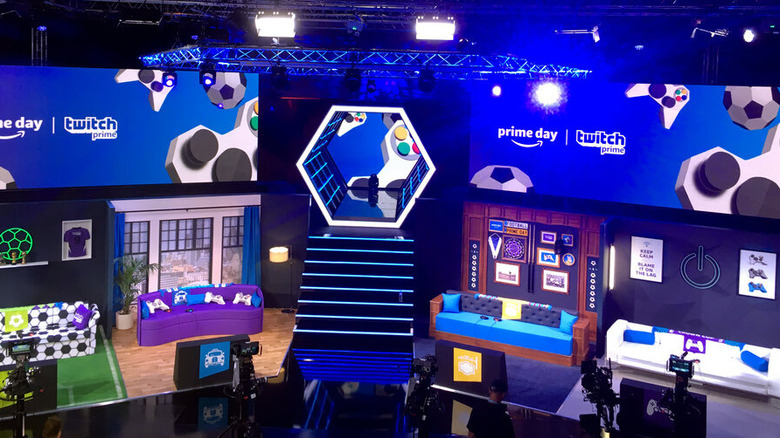 Twitch
Bloomberg further alleges that this possible viewer inflation by Twitch and Amazon could have legal consequences if companies that have advertised on the channel claim they were misled. Amazon and Twitch deny they have spun the viewer numbers and claim to stand by the channel but these accusations are not likely to disappear anytime soon.
Given the large amounts of money businesses invest in advertising and the importance of viewer numbers to determine where advertising dollars are spent, tracking the ratings of different channels and shows is a major concern. Since the 1930s, the Nielsen company has been tracking radio and then TV audiences and these "Nielsen ratings" have been a driving force in determining where businesses advertise and which shows get renewed and which get canceled.
The rise of the internet and a switch to streaming and away from cable has complicated the issue and made it more difficult to track audience numbers. This latest investigation by Bloomberg and its allegations further highlight the challenges businesses face in assessing popularity when it comes to internet programming.