Why This Country Is Calling For An Atomic Heart Ban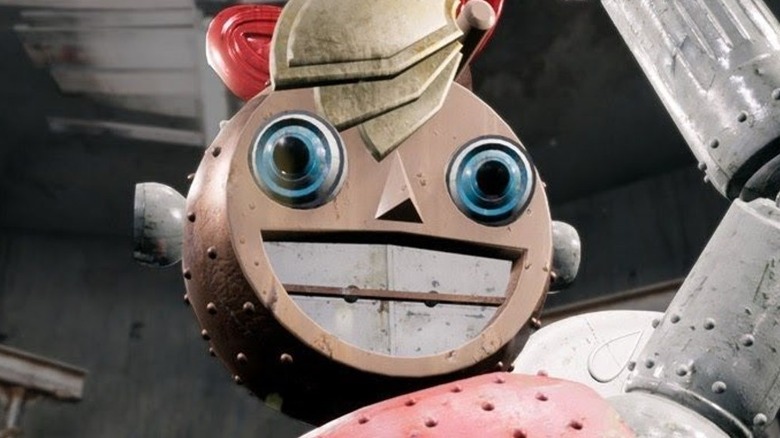 Focus Entertainment
Despite the controversy surrounding Mundfish, the developer of "Atomic Heart," the game has already gone gold. While plenty of gamers are enjoying the title, it is in danger of becoming the next "Hogwarts Legacy" – and not because it is just as underwhelming an experience. Just as Harry Potter creator J.K. Rowling's controversial tweets about trans issues have tarnished the new game for many, Mundfish has also been caught up in a swirl of accusations — accusations that it refuses to directly address. In a nutshell, the developer has been accused of putting money directly into the pocket of the Russian government, which then funds their war on Ukraine. Even worse, not only has it refused to discuss the allegations directly, it has purportedly blocked those who are asking for answers.
Advertisement
It's little surprise, then, that people are calling for the game to be boycotted. However, an entire country is now asking for the game to be banned by distributors, both in their own country — but also abroad.
Ukraine has requested a limit to digital distribution due to ties with Russia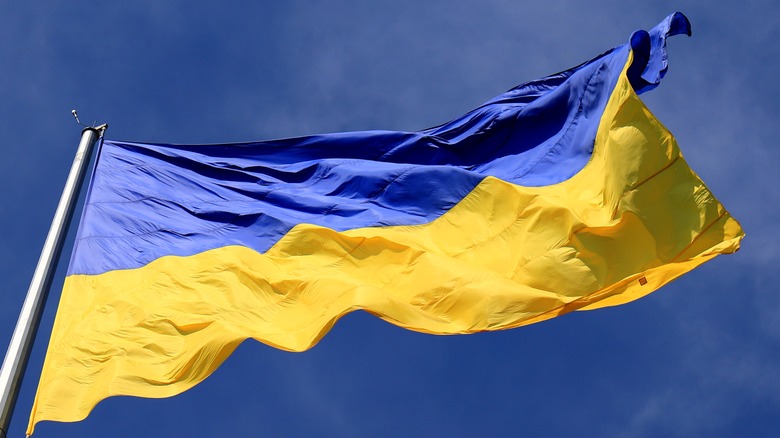 rospoint/Shutterstock
Alex Bornyakov, the deputy minister of digital transformation in Ukraine, originally made his statement in Ukrainian, but also issued an English version to PCGamesN. Bornyakov notes that Mundfish has not outrightly condemned Russia's violence against Ukraine, nor has it denied being affiliated with the Russian government itself. Not only has Bornyakov requested for distributors to cease or limit the digital sale in Ukraine, but he states he plans to write letters to Sony, Valve, and Microsoft, asking for limited sales in other countries as well.
Advertisement
He justifies limiting sales because of "its toxicity, potential data collection of users, and the potential use of money raised from game purchases to conduct a war against Ukraine." His claims about links to the Russian government aren't unjustified. While Mundfish has many financial backers, such as Tencent, it is also backed by GEM Capital. As PCGamesN notes, the founder of GEM Capital, Anatoly Paliy, has links to two organizations that are majority owned by Russia itself, and Mundfish's own CEO was previously a Creative Director at Mail.RU, which also has ties to the government. While it isn't unheard of for platforms like Steam to ban specific titles, it remains to be seen whether or not the deputy minister's words will have any effect.
Advertisement