Audrey Freedman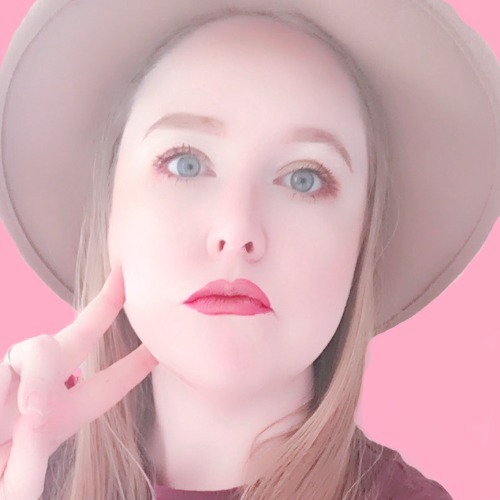 School
University Of California, Irvine
Expertise
Games, Movies, Comics, Healthy Cooking On A Budget
Audrey Freedman started their career as a copywriter, but their passion for the English language and creating quality content pushed them into editing.

Specializing in quality assurance, Audrey was the lead editor at their previous publication.

Audrey has a degree in English (hons) from one of the best schools in the country.
Experience
Audrey has been writing since the age of four, creating stories and conlangs throughout their life. After graduating from University and working as an English tutor specializing in ELL/ESL and developmentally different students, Audrey began copywriting. They were quickly promoted to editor, then quality assurance editor, and then lead editor with their previous employment. Now, they work with what they are most passionate about: games and food.
Education
Audrey graduated Cum Laude with a BA in English Literature from UCI.
Stories By Audrey Freedman