Genshin Impact Voice Actor Has One Funny Concert Request For Fans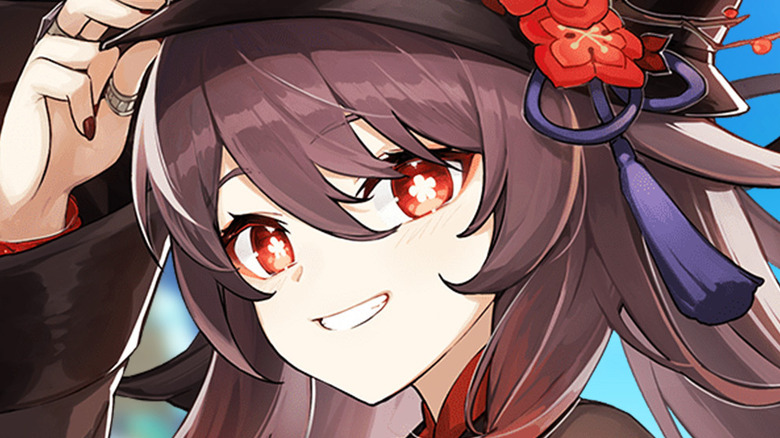 miHoYo
Voice actress and singer Rie Takahashi has developed quite a following among fans, thanks to her impressive work in popular shows and video games. Anime fans likely know her for roles in hit series like "KonoSuba" and "Teasing Master Takagi-San" while gamers will almost certainly recognize her as the voice of Hu Tao in "Genshin Impact." Now, it appears that she's using her popularity and platform to try to do a good deed for the attendees of her concerts: offering some gentle advice to fans and a humorous request regarding personal hygiene.
In a recent tweet, first translated from Japanese and reported on by Insider, Takahashi provided some advice to her followers who plan on coming to her live shows. These tips, accompanied by some adorable little drawings, include a number of helpful tidbits like ideas for how to stay safe and keep track of one's belongings while in a crowd. In addition to these more general suggestions, she also had a request for her fans that should be a great help to them and anyone who happens to be near them.
Specifically, Takahashi is requesting that her fans make it a point to bathe before heading out to see her perform.
Rie Takashi asks her fans to take a bath before leaving home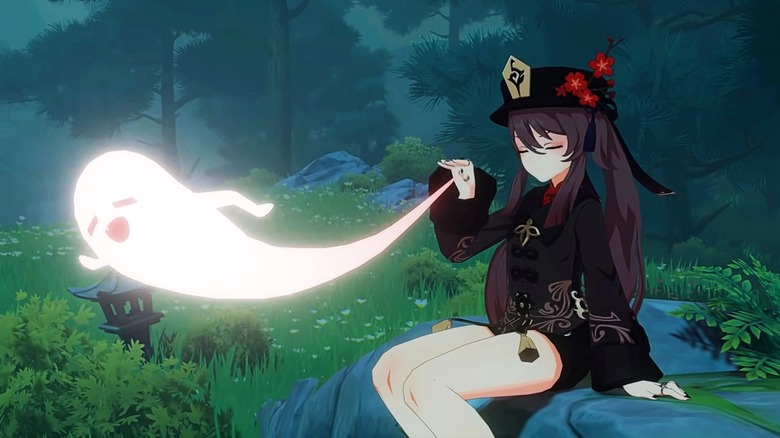 miHoYo
Even those who don't speak Japanese will probably be able to get the gist of what Takahashi is getting at by examining the drawings featured in her tweet. 
#高橋李依1stLIVE
前日になってしまったのですが、参加にあたってリサーチしたものをまとめてみました!参考程度にどうぞ!

まずは身のまわり編。
文字ちっちゃくてごめん~!🥹 pic.twitter.com/b2ziShqDDN

— 高橋李依 (@taka8rie) February 25, 2023
In the lower right corner, a tiny doodle of a  concert-goer can be seen scrubbing and shampooing before heading out. Further, the notes accompanying the cartoon spell out her point to Japanese speakers. Takahashi emphasizes the importance of bathing as courtesy to others, as most people would rather not smell someone else's B.O. while out at a concert or other large event. This sincere infographic, delivered in a cute and funny way, should be a welcome sight for anyone who's ever experienced an olfactory assault while out in a crowd.
Given the fact that the tweet has received several thousand likes since it was posted, it seems lots of fans appreciate Takahashi's advice and would like to see their fellow fans take a little more concern for their personal hygiene when going out. Just how much this will impact fan behavior remains to be seen, but one can always hope.