GTA Online: The Last Dose - The Biggest Updates And What To Expect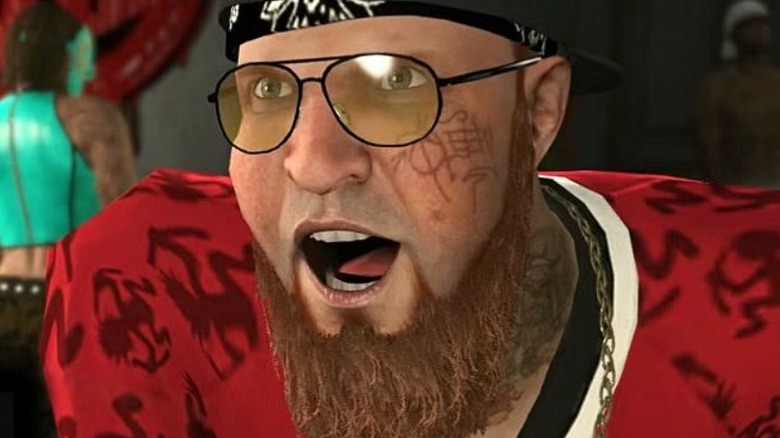 Rockstar Games
There's a new update coming to "GTA Online" on March 16, and it is sure to shake up the already lively multiplayer landscape. Revealed on March 9, 2023, "Los Santos Drug Wars: The Last Dose" is on its way to the popular Rockstar title with plenty of mayhem guaranteed. The announcement took the form of a blog post and a short, 30-second trailer, both of which highlighted some of the key elements headed to the continuously expanded game.
"The Last Dose" update represents the finale of "GTA Online: Los Santos Drug Wars." Promising five new story missions, it touts the edgy, high-action scenarios that the "GTA" franchise is known for. Psychedelics, thrills, and violence are all on the menu, and that's only what's been revealed so far. Rockstar's promotional materials may not have given away all the "GTA" secrets, but they did offer a bit more insight into the new gameplay incoming.
Rockstar thickens the plot with The Last Dose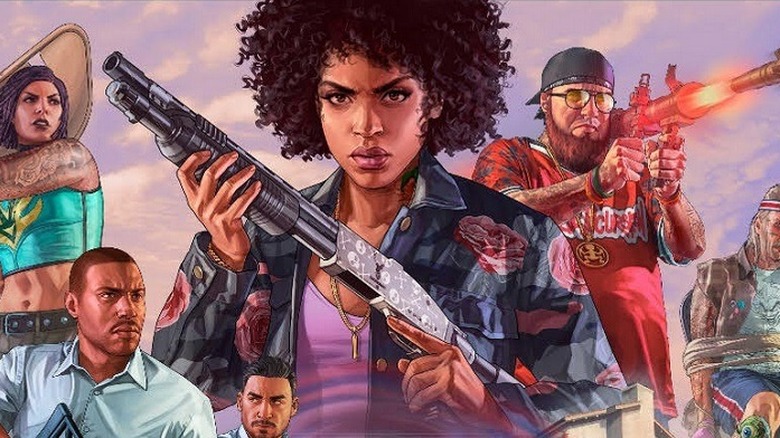 Rockstar Games
"The Last Dose" is one of many entries in the "GTA Online: Los Santos Drug Wars" thus far, and the chaos isn't over yet according to the recent Rockstar announcement. This final chapter of the story will bring back some familiar faces: "GTA" gamers can look forward to the return of Dax, Luchadora, the Fooliganz, Dr. Isiah Friedlander, and more characters they've met before. In addition to cast details, Rockstar dropped a few plot clues. There's apparently a link between legal and illegal drug operations in "The Last Dose," which surely will lead to conflict.
Fan reactions to the news have been mixed, with many confused by the return of Dr. Friedlander, whose death seems to be noncanonical. The countdown is on – it'll be interesting to see how Rockstar delivers. No surprise to gamers, "GTA Online: Los Santos Drug Wars: The Last Dose" is being released on all major "GTA" platforms: PS4, PS5, Xbox One, Xbox Series X|S, and PC. March 16 is just a week out from the reveal, making for a quick turnaround. That said, Rockstar still took the time to promote "The First Dose" to players who want to catch up on "Los Santos Drug Wars" before the finale. For those early on in that mission, here's how to unlock the acid lab.