Zack Snyder's Rebel Moon Spinoff Will Be His First Video Game Ever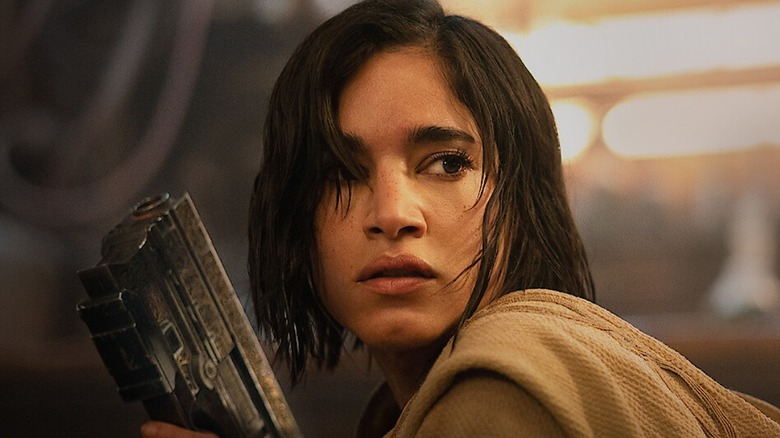 Netflix
"Justice League" director Zack Snyder is hard at work on multiple exciting projects. Zombie fans will no doubt be excited to hear that Snyder is working on a sequel to Netflix's "Army of the Dead" and a TV show set in the same universe, "Army of the Dead: Lost Vegas." But it seems Snyder has been busy doing more than directing.
Advertisement
Recently, it was revealed that Snyder is working on a video game based on his upcoming "Seven Samurai" meets "Star Wars" sci-fi film, "Rebel Moon." "Rebel Moon" is a completely original sci-fi film headed to Netflix on December 22. Snyder's work on this video game aligns with his previous hopes, expressed to HollywoodReporter, for "Rebel Moon" to become "a massive IP and a universe that can be built out."
Although little is known about the upcoming film, he has stated that his ambitious new video game will further expand the world of "Rebel Moon." And the famous director hinted that the game's scope is nothing short of galactic.
Snyder wants the game to have a massive scope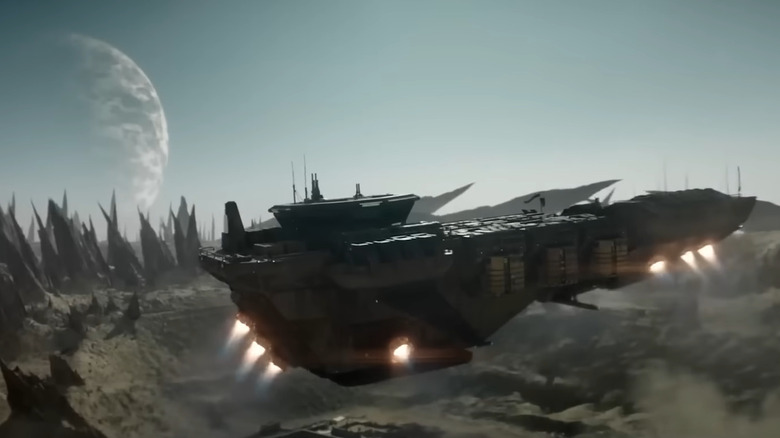 Netflix
In a recent YouTube interview with The Nerd Queens, Zack Snyder discussed "Rebel Moon." Snyder noted that one of his big plans for "Rebel Moon" is for it to get its very own video game. Hesitant to share details, Snyder said, "I don't even know if I'm supposed to talk about it, but this RPG that we're doing is just literally insane." And it appears this game will be more than a small mobile game tie-in to the movie.
Advertisement
Snyder described the game as "so immersive and so intense and so huge." He noted that he was approached to make a smaller-scale game but decided to opt for something much bigger. Snyder explained that the decision to make the game was an easy one, as creating an RPG was something he had always wanted to do. Snyder was hesitant to say more, but diving into the plot of "Rebel Moon" may give fans some hints at what the game will be like.
The Hollywood Reporter first announced that "Rebel Moon" will follow the story of "a young woman with a mysterious past named Kora," who must "seek out warriors from neighboring planets to help them take a stand" against a tyrannical regent. But at this time, it is unclear if the game will follow the same story and characters as the film or if it will simply be set in the same universe.
Advertisement