Counter-Strike 2: How To Get Access To The Limited Test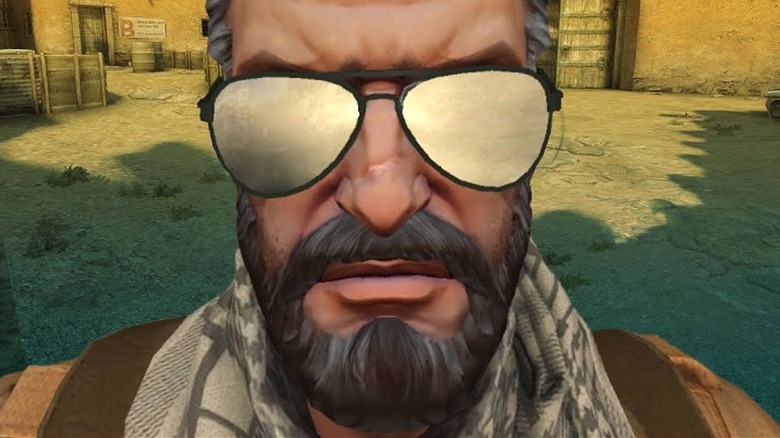 Valve
"Counter-Strike 2" is officially happening, and Valve plans to release it as a free update this summer. The game is being touted as a full revamp of the "CS:GO" experience, complete with updated maps, immersive audio and visual updates, and more realistic combat. Needless to say, fans are already chomping at the bit to try out the next evolution of "Counter-Strike" for themselves. Well, there's great news on that front — for a select number of gamers.
Ahead of the game's full release, Valve is holding a Limited Test, which will allow the developers to take community feedback and implement fixes to problem areas. The test period only offers access to two modes — Deathmatch and Unranked Competitive — as well as a single map, Dust2. Still, by restricting players to those areas and modes, Valve should be able to get a decent idea of how well the sequel's mechanics are working for seasoned players.
Now just one question remains: How do you gain access to the "Counter-Strike 2" Limited Test?
There's only one way to join the Counter-Strike 2 Limited Test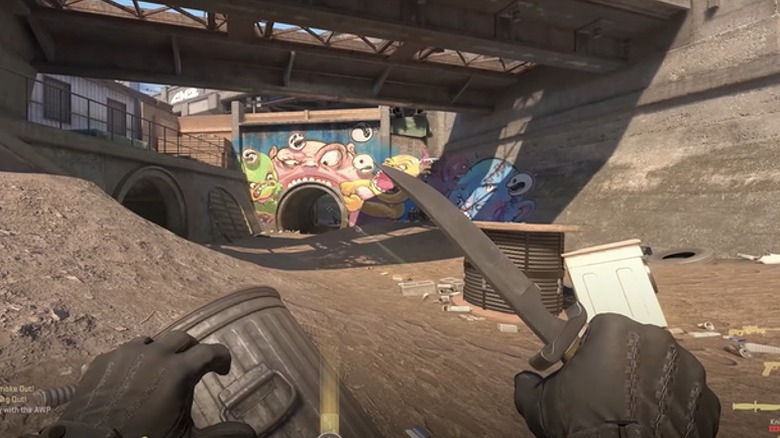 Valve
For the time being, Valve is only adding players to the Limited Test through targeted invitations. The company explained some of the qualities it's looking for in potential players on the official "Counter-Strike 2" website: "Players are selected based on a number of factors deemed important by the Counter-Strike 2 development team, including (but not limited to) recent playtime on Valve official servers, trust factor, and Steam account standing." You shouldn't be too bummed if Valve doesn't pick you for the first round of testing, though; there's always a chance you could be selected in a future round.
If you have been selected, however, you'll be informed via the main menu for "Counter-Strike: Global Offensive." From there, simply click the "ENROLL" button to download the Limited Test version of "Counter-Strike 2." Please note that this is the only way to join the Limited Test, and any websites that claim to offer access are trying to scam unwitting players. The official "Counter-Strike" Twitter account recently shared a warning about this very subject:
Beware of scams. The only way to check for Limited Test access is to launch CS:GO through Steam and check the Main Menu.

Do not log into third party sites claiming to check your Steam account for access or offering Limited Test access or keys; there are no Limited Test keys.

— CS2 (@CounterStrike) March 22, 2023
Be patient, "Counter-Strike" fans. After all, you've waited this long for "Counter-Strike 2" to become a reality!