Nintendo Is Going Through Discord To Hunt Down Tears Of The Kingdom Leaker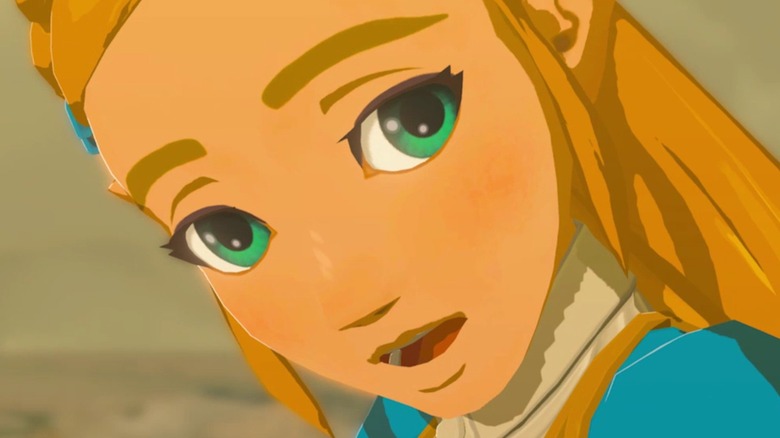 Nintendo
Nintendo is a company that's extremely protective of its IP, especially for games that have yet to release. Over the last few decades the Japanese gaming giant has taken a variety of actions to maintain its brand integrity. It has taken action against YouTubers for using its copyrighted music and characters, and it's no stranger to taking down mods, ROMs and pirated copies of its games across the internet. Now, it looks to take action against Discord to force the company to reveal the identity of the user who leaked a 200-page artbook for "The Legend of Zelda: Tears of the Kingdom.
The book will come with collector's edition copies of "The Legend of Zelda: Tears of the Kingdom," but since the February 2023 leak, many "Zelda" fans have had plenty of time to flick through its pages. According to Torrent Freak, Nintendo filed a DMCA notice to Discord, specifically naming the channel "Tears of the Kingdom Official Discord Server," where the artbook was leaked. Reportedly, Discord nearly immediately took down the content, though it did nothing to stop user-to-user sharing.
Now, a month and a half after this DMCA takedown was requested, Nintendo looks to the legal system to force Discord to reveal the original leaker. The April 4, 2023 subpoena was filed in California and seeks to "disclose the identity ... of the user ... who is responsible for posting infringing content."
Nintendo seeks the identity of the leaker for further legal action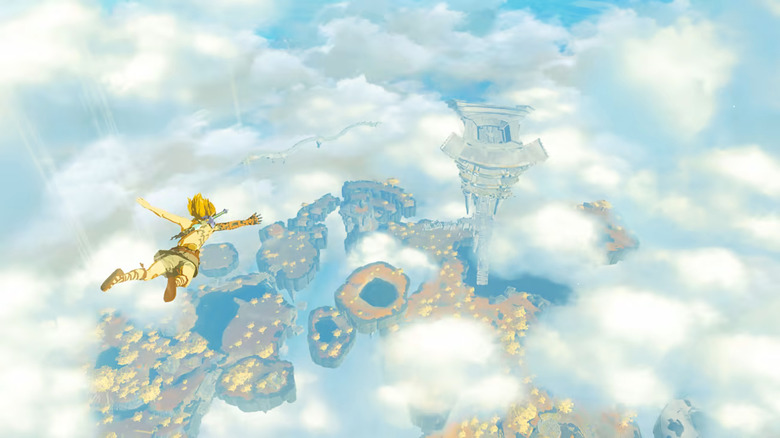 Nintendo
The April 4, 2023 subpoena names Mitchell Silberberg and Knupp, LLP as Nintendo of America's representatives, a firm that has a long history in the legal side of video gaming. In the past it has consistently represented Activision Blizzard, but also Take-Two Interactive and Rockstar. Now, it serves as a counsel for Nintendo and seeks to order Discord to disclose the identity of the original leaker.
On the morning of February 21, 2023 — the day after the leak — Nintendo of America's legal team requested Discord remove the leaked artbook from its platform. It complied — within eight minutes — and things calmed until later that day. Nintendo sent another request to Discord for the de-activation of the entire "Tears of the Kingdom Official Discord Server" on the evening of February 21 because the leaked artbook was still being spread from individual to individual. According to the subpoena, users were even calling themselves "PDF Pirates" to indicate they could provide these leaked files to other users.
Nintendo is not messing around when it comes to the protection of its IP. The subpoena even lists the specific username it wants to unveil. "Tears of the Kingdom" is such a highly anticipated game that just about any kind of new information about it sets the internet ablaze.