Drake Bell Only Reprised His Spider-Man Role In Two Video Games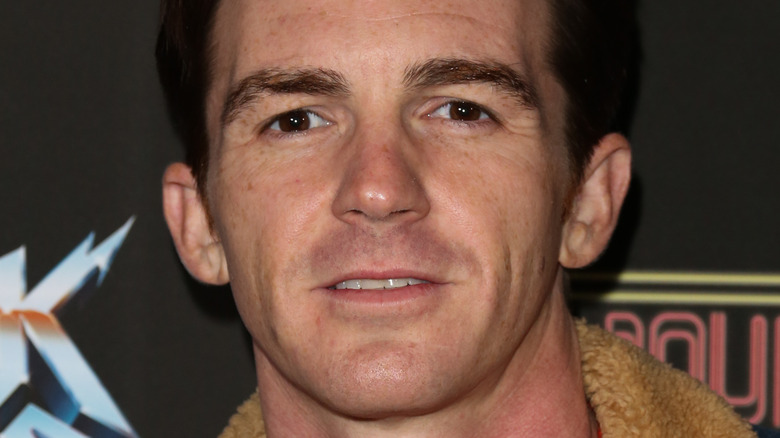 Paul Archuleta/Getty Images
Fans haven't heard from Drake Bell in some time, and the past few years have been rough for the actor and musician. Despite his personal struggles and choices, many gamers have nostalgic memories of Bell, not only for his role in "Drake and Josh," but for his time spent in a very niche corner of video games. Bell played Spider-Man for several years in "Ultimate Spider-Man," eventually crossing over into the world of gaming to reprise the role.
When Ultimate Spider-Man needed to appear in video games, Bell was ready to oblige. Though he would later branch out with a vocal performance in "Kingdom Hearts 3," his most significant hand in gaming comes from his time as everyone's favorite web-slinger. However, Bell's performance had fans divided, and many consider it one of the weaker interpretations of the hero. Unfortunately, there are only two spots where gamers can hear Bell in the role: in "Marvel Heroes" and the "Disney Infinity" series. Here's how fans feel about his turn as Spider-Man.
Fans weren't thrilled about Bell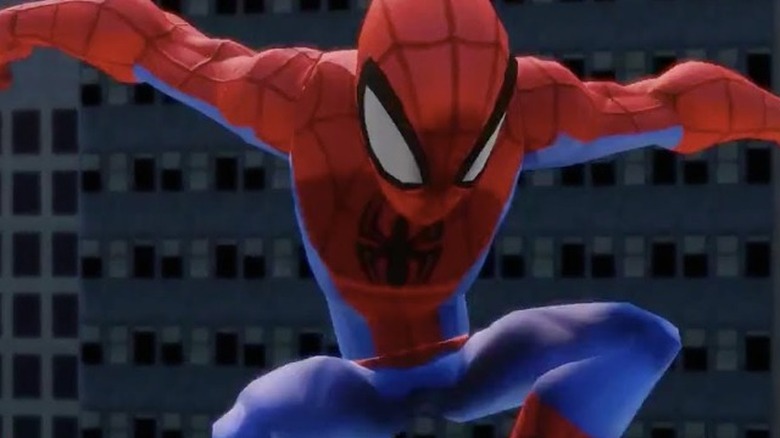 Disney Interactive Studios
Many who might have defended Bell's performance as Spider-Man felt put off by his personal life. One viewer said they had to completely divorce the final product from Bell himself in order to accurately assess the role.
Comment
by
u/ProfessorEscanor from discussion
Hot Take: Drake Bell's doesn't do a terrible Spider-Man voice
in
Marvel
Others argued that while Bell's voice acting was serviceable, the writing for "Ultimate Spider-Man" and the games he appeared in often wasn't. Another person simply argued that Bell could've done worse as Spider-Man. While that might not seem like high praise, it seems glowing compared to what others have said about the actor online.
This Spider-Man is underrated.And Drake Bell dosen't suck voicing him in this show!
by
u/Extension_Pension_99 in
Spiderman
Many Spidey-fans consider Bell one of the weaker actors representing Spider-Man over the years, arguing that other actors more accurately portray the character, including Yuri Lowenthal, who voices Peter Parker in the "Spider-Man" video games produced by Sony and in "Marvel's Midnight Suns." Since Bell only appeared in two games as Spider-Man, it's not clear how he might have evolved in the role over time. Still, he remains a controversial fave for many, bringing back nostalgic memories of a different time.