Ubisoft+ Multi Access: The Game Publisher's New Subscription Service Explained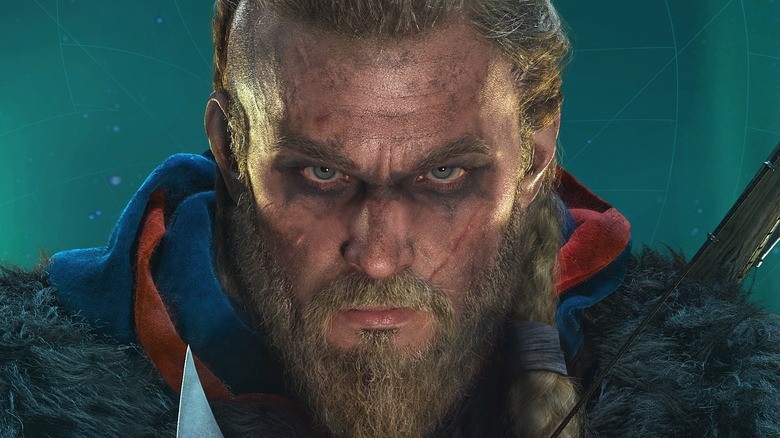 Ubisoft
If the past few years have proven anything, it's that game subscription services are here to stay. And there is a lot of competition. Gamers have options with Sony and its revamped PlayStation Plus subscription service and Microsoft's incredibly popular Xbox Game Pass. And now Ubisoft is updating its game subscription service to enter the ring and compete with the big dogs.
Advertisement
Ubisoft+ gives gamers access to over 100 PC games for a monthly subscription cost of $15. These games include popular titles such as "Tom Clancy's The Division 2" and "Assassin's Creed Valhalla" in addition to day-one releases. A Ubisoft+ subscription also offers players a ten percent discount on any virtual currency pack purchased through the program, access to DLC, and exclusive in-game content.
But the Ubisoft + subscription service recently expanded with a higher tier. Titled Ubisoft+ Multi Access, this new service allows gamers to access the games catalog on PC, the Cloud, and Xbox — but it comes at a higher price. So how does Ubisoft+ Multi Access work, and is it worth it?
Xbox games can now join in on the fun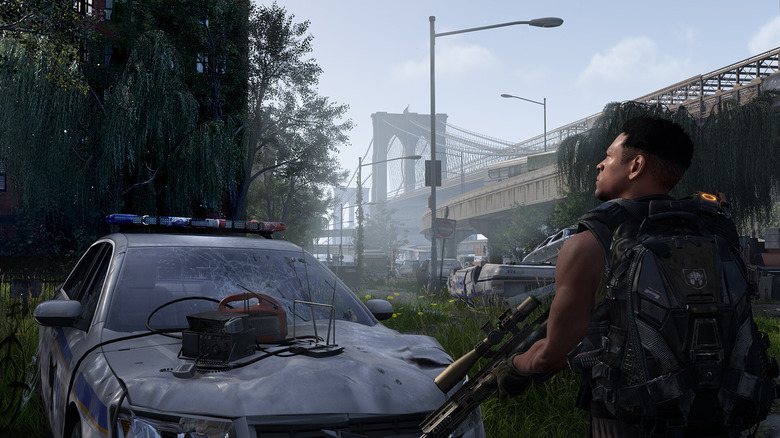 Ubisoft
Ubisoft+ Multi Access partnered with Xbox to give subscription owners access to the Ubisoft+ games catalog on Xbox consoles in addition to PC and Amazon Luna. This does come at a price, though. This tier costs about $18 a month, three dollars more than the standard subscription. But unlike EA Play, this subscription does not come bundled with a high-tier Xbox Game Pass subscription, meaning gamers will have to subscribe to the Game Pass and Ubisoft+ Multi Access separately to gain access to both services' games.
Advertisement
So, if players want access to everything Xbox has to offer, they will need to shell out $33 per month. But this may be worth it for those who consistently buy new releases, as it could cut down on costs. For others, the $15 Xbox Game Pass Ultimate is likely enough to keep them occupied, as it already gives access to hundreds of games on PC and console.
Although Ubisoft+ Classics, a collection bundled with PlayStation Plus, is available on PlayStation, there is no word if the standard Ubisoft+ will make its way over to Xbox's competitor. For now, this upgraded subscription service is only available on Xbox, but that may change in the future. Maybe then, Ubisoft can better justify pricing their subscription service at three dollars more than the Xbox Game Pass, despite featuring only a fraction of the games.
Advertisement