CD Projekt Leaves No Room For Debate About Sony Purchase Rumors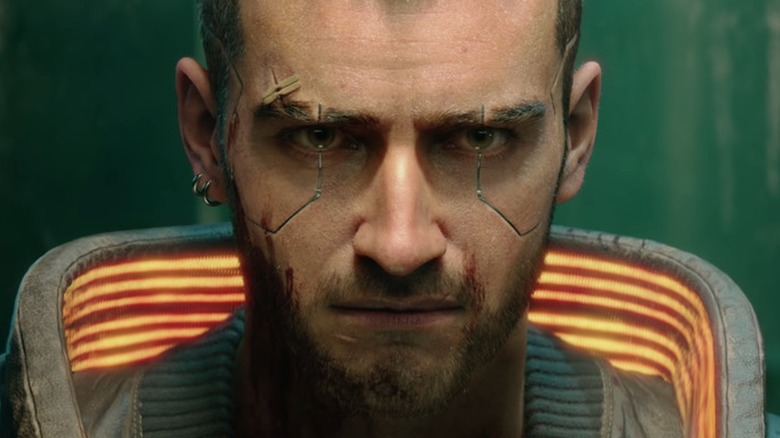 CD Projekt
Several rumors have been floating around that Sony is attempting to acquire CD Projekt Red, the studio responsible for titles such as "The Witcher 3" and "Cyberpunk 2077," but the company has always maintained that it is not for sale. These rumors were recently rekindled when well-known leaker @PeterOvo5 posted about them on his Twitter account, claiming that the next game in "The Witcher" series could even be exclusive to Sony consoles. This might not seem all that surprising to some fans, given that CDPR has had to face a number of financial hurdles over the last few years, not to mention the litany of major studio acquisitions that have occurred in recent history.
Advertisement
Even so, @PeterOvo5's post was primarily met with skepticism from his followers. Most seemed to believe that the rumor was probably baseless, given CDPR's close relationship with the PC gaming community and its history of working closely with Microsoft. A few also pointed out that CDPR is a publicly traded company that receives grant-based support from the Polish government, arguing that this factor would likely make an acquisition by a foreign company significantly more complicated.
Validating these doubts, CD Projekt President and CEO Adam Kiciński has gone on record and dispelled the acquisition rumors.
President claims CD Projekt Red will remain independent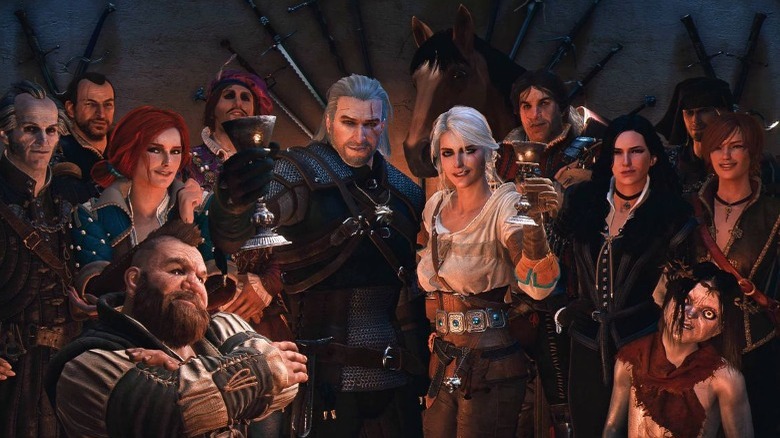 CD Projekt
During CD Projekt's May 29 Q1 earnings call, Kiciński updated investors on the current state of affairs for the company. Among other exciting news, he claimed that "The Witcher 3" has now sold over 50 million copies, officially making it one of the 10 best selling games of all time, and that the "Cyberpunk 2077" DLC "The Phantom Liberty" is in the final phase of development.
Advertisement
When the call was opened up for questions, Kiciński was asked if there was any legitimacy to the rumors that Sony was seeking to acquire CDPR. "Nothing has changed on our end," Kiciński replied. "So I can repeat what we've been saying throughout the years. CD Projekt is not for sale. We want to remain independent. We have — I believe excellent strategy, not easy to execute. For sure. But it's very exciting to follow our own path."
This statement certainly doesn't seem to leave a whole lot of room for interpretation. CD Projekt still values its independence as much as ever, so it's unlikely that anyone — even Sony — will be acquiring the group any time soon.