Twitch Faces The Fallout Of Its New Ad Policy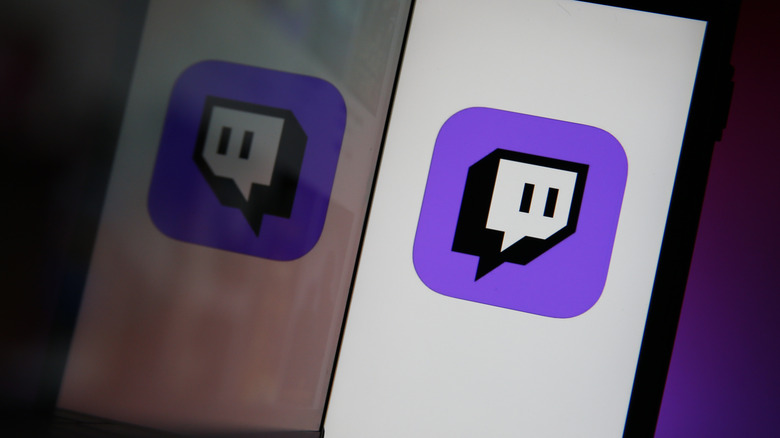 Bloomberg/Getty Images
Twitch has just introduced some new ad policies that have the entire streaming community up in arms — and this time, there may be no going back for the company. In a bombshell announcement on June 6, Twitch revealed that it's changing the ways in which streamers can add branded content to their channels. On-screen logos cannot be any larger than 3% of the full screen size and burned-in/embedded ads of any kind have been disallowed, removing huge avenues for Twitch streamers to make money from sponsored content. 
Advertisement
Additionally, Twitch is apparently cracking down on what kinds of products and services can be advertised on the platform. According to a page listing the new guidelines for branded content, restricted categories now include "political content," "medical facilities and products," and "certain gambling products," among others. Although some of these new restrictions address issues that the platform has been combating for quite some time, the vague wording and excessive restrictions placed on on-screen ads have sparked some serious backlash from the community.
As explained to Kotaku by Theo Browne, who formerly worked for Twitch, "the top 100 streamers on Twitch just got told they're not allowed to make 80 percent of their revenue the way they're used to making it. This is gonna have repercussions." And indeed it has. In less than 24 hours, some of the streaming industry's biggest names have turned on Twitch, expressing their displeasure with the Amazon-owned platform's latest rules and even threatening to outright boycott the site.
Advertisement
Streamers are threatening to protest Twitch over new policies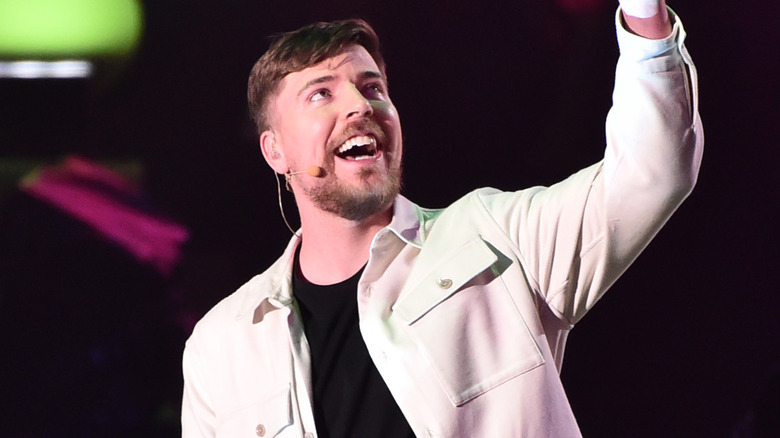 Alberto E. Rodriguez/Getty Images
Social media was ablaze yesterday as streamers reacted to Twitch's new policies. One of the earliest to do so was Asmongold, who did not mince words when it came to his advice for fellow streamers:
I don't say it lightly but I think this is a legitimate situation where streamers should consider boycotting Twitch or moving to other platforms

Making common and harmless forms of advertisement literally against ToS so Twitch can monopolize more of streamers income https://t.co/LgofvJKnWo

— Zack (@Asmongold) June 6, 2023
Advertisement
Asmongold's fellow OTK Gaming founders, Tips Out and Mizkif, have agreed with Asmongold's take on the situation, arguing that events like the Streamer Awards and major gaming tournaments will become nearly impossible to put on with these new restrictions. The pair also said that the content creation org will no longer stream on Twitch if these new policies are put into action. These comments were followed later in the day by a statement released by OTK on the group's official Twitter account, which includes a solemn warning: "Make no mistake, the days of Twitch holding sway over live streaming are coming to an end."
Advertisement
A message to Twitch. pic.twitter.com/uQl2eEbG6h

— OTK (@OTKnetwork) June 6, 2023
Not every reaction came from people who are best known for using Twitch these days. For instance, Dr Disrespect — who currently streams on YouTube, but formerly butted heads with Twitch — weighed in with a tweet calling the platform "purple snakes." Meanwhile, MrBeast remarked that it made more sense for Twitch to try to help its biggest creators earn more, rather than taking away more possible revenue sources. After following Kick on Twitter, he also quipped that he might consider streaming there as a form of protest.
As the discourse continued, fans also discovered that Twitch has just added a new policy to charge Twitch partners a $25 penalty for leaving the platform. In response, rival streaming platform Kick is offering to cover the cost for Twitch streamers to jump ship and join Kick. It's getting ugly, to say the least.
Twitch has apologized, but there could be unforeseen consequences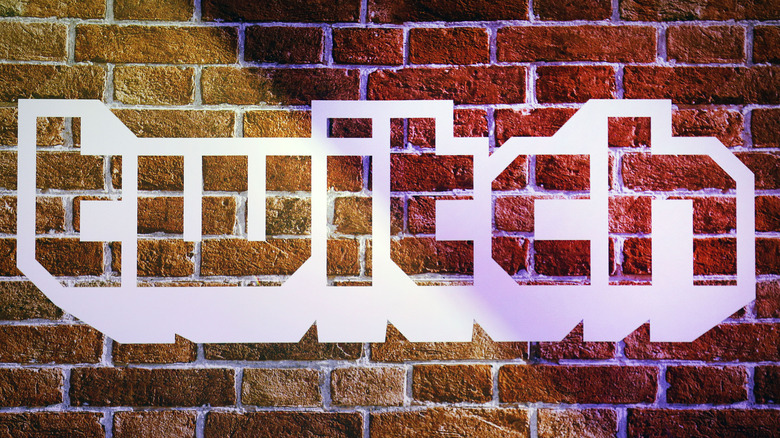 Chesnot/Getty Images
Not long into the backlash, Twitch posted a thread on its official Twitter account to reassure those upset about the changing policies. According to these posts, things might not be as bad as they seem.
Advertisement
Today's branded content policy update was overly broad. This created confusion and frustration, and we apologize for that.

— Twitch (@Twitch) June 6, 2023
"We do not intend to limit streamers' ability to enter into direct relationships with sponsors, and we understand that this is an important part of how streamers earn revenue," Twitch acknowledges later in the thread. Though some streamers aren't buying this apology just yet, the platform has promised to revisit the wording of its new policies and clear up any lingering questions.
With that in mind, remains to be seen just how drastically these new policies will impact the regular day-to-day at Twitch, but experts contacted by Kotaku have already raised some serious concerns. Even charity streams could be adversely affected, since many of those streams often include sponsor information or contact info on the screen, allowing people to chip in for various causes. As noted by OTK, event streams — including major showcases like this week's Summer Game Fest — could also be dealt a blow by these policies. "You need sponsors to make money...the events are only viable because of sponsors' money," Theo Browne explained to Kotaku. "And those sponsors expect to have pretty prominent placement in that content in order to make it work."
Advertisement
Content creators will no doubt keep a close eye on Twitch's social feed until the platform releases its updated and more carefully-worded rules. In the meantime, it's clear that some of the platform's largest names have become a bit more wary of trusting Twitch going forward.