NICKMERCS' Call Of Duty Skin Removed After Controversial Pride Tweet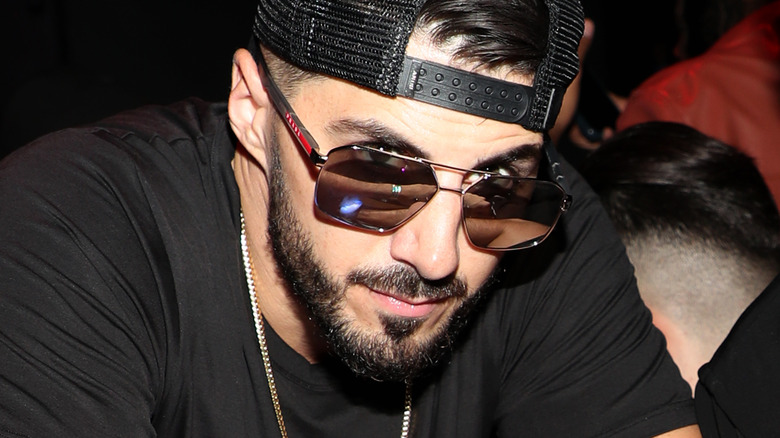 Cassidy Sparrow/Getty Images
Just last month, NICKMERCS excitedly revealed that he and TimTheTatman were the first streamers to become official "Call of Duty" operators. Cosmetic packs modeled after the two gamers were added to the "Warzone 2.0" shop, cementing their place in the "CoD" history books. Now that momentous occasion has a huge shadow cast over it, as NICKMERCS' recent comments have resulted in his "Call of Duty" skin being removed from the game.
Advertisement
On June 7, esports caster Chris Puckett tweeted a video in which protestors attacked a Pride event, bemoaning the state of affairs and the violence against the LGBTQIA+ community. In response, NICKMERCS tweeted, "They should leave little children alone. That's the real issue."
This caused an immediate backlash, with several Twitter users calling NICKMERCS out for seemingly mischaracterizing the point of Pride Month celebrations. Esports coach Levi "Loopy" Arnett claimed he'll never work with NICKMERCS ever again, while pro "Apex Legends" player Luciian expressed feeling heartbroken by the comment. On June 8, the official "Call of Duty" Twitter account confirmed that the bundle containing NICKMERCS' character and weapon skins will no longer be available in the "Call of Duty" webstore.
Advertisement
Due to recent events, we have removed the "NICKMERCS Operator" bundle from the Modern Warfare II and Warzone store. We are focused on celebrating PRIDE with our employees and our community.

— Call of Duty (@CallofDuty) June 9, 2023
The response to Activision's decision has certainly divided fans and fellow creators, with some feeling this was the right move and others arguing that it was an overreaction to NICKMERCS' tweet. For his own part, the streamer and pro gamer quickly clarified his stance on Pride and the LGBTQIA+ community in a June 8 stream.
NICKMERCS 'I'm gonna stand by what I said'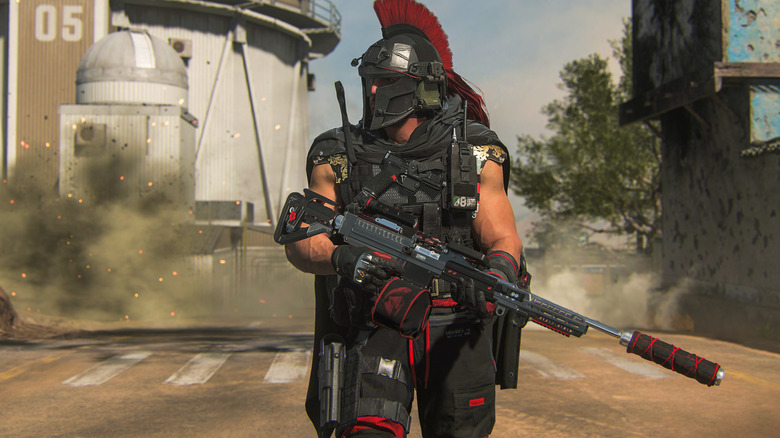 Acti
NICKMERCS explained to his viewers that he didn't feel the need to apologize for his inflammatory tweet, but he did want to explain what he was thinking in the first place. "I just don't think it's any place for a teacher or a school — I don't think it's the place to speak about things like that. It's not that I think it shouldn't be spoken about." said NICKMERCS. He added, "If you think that I hate you because you're a certain way, you couldn't be any more wrong."
Advertisement
According to NICKMERCS, what he meant to communicate with his tweet is that he would prefer to be the one to educate his child about the LGBTQIA+ community. He said that it wasn't his intention to hurt people, but that "I'm not apologizing about the tweet, because I don't feel like it's wrong. I'm gonna stand by what I said."
Opinion seems to be split at this time regarding NICKMERCS' response. Some on social media have blasted it for feeling like a non-apology, while others are glad to see he addressed the controversy at all. As of this writing, the NICKMERCS "Call of Duty" bundle is still missing from the store, and it's unclear if Activision will reverse its decision.