Final Fantasy 16 Early Access Demo: Get A Head Start & Carry Your Saves With You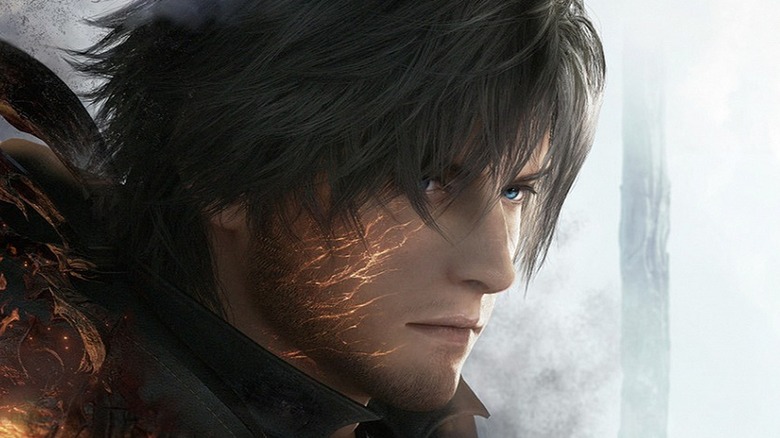 Square Enix
Good news for fans who have been patiently waiting to play "Final Fantasy 16!" A demo is now live in the PlayStation Store for the M-rated PS5-exclusive sequel, which releases in full on June 22. The upcoming title marks a whole new era for the "Final Fantasy" series, embracing a more action-oriented feel inspired by "Game of Thrones" and the "Devil May Cry" games. With that in mind, players will want to get in plenty of practice in order to master Clive's skills in battle. This demo offers a terrific opportunity to do just that.
Advertisement
The demo, as explained in a PlayStation Blog post by Clara Hertzog, "will give PlayStation 5 players a taste of the game's vibrant world and fast-paced action combat with two lengthy sections showcasing what you can expect from [Final Fantasy 16]." And this isn't just any random brief chunk of gameplay, nor is it a special chapter created just for demo purposes. Players will be able to guide Clive through the opening of the game and take their saved progress into the full release. 
Here's what to expect from the "Final Fantasy 16" early access demo.
Play through Final Fantasy 16's prologue (and more)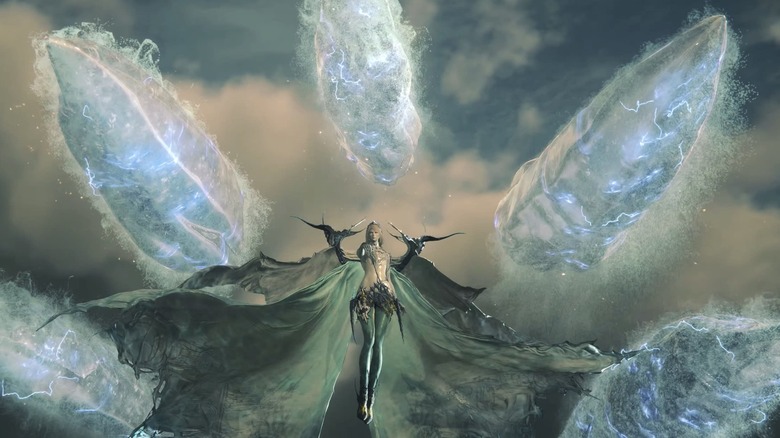 Square Enix
The main course of the demo is a two and a half hour segment of the game's prologue, which Clara Hertzog explains offers "insight into Clive Rosfield's past and the events that set him on his present day journey." After players complete this section and save their game, they can boot up from the same spot when the full game launches on June 22.
Advertisement
But that's not all! Completing the prologue will open up the next section of the demo, which throws players into the middle of a violent siege. This segment will allow players to learn more about Clive's later-game abilities and his companions. Progress from this segment cannot be saved, but players will still want to give it a look. As noted by Polygon's Oli Welsh, it sounds like this section of the demo will be similar to the hands-on preview that blew testers away earlier this year.