Why Starfield Is Locked At 30fps On Xbox Consoles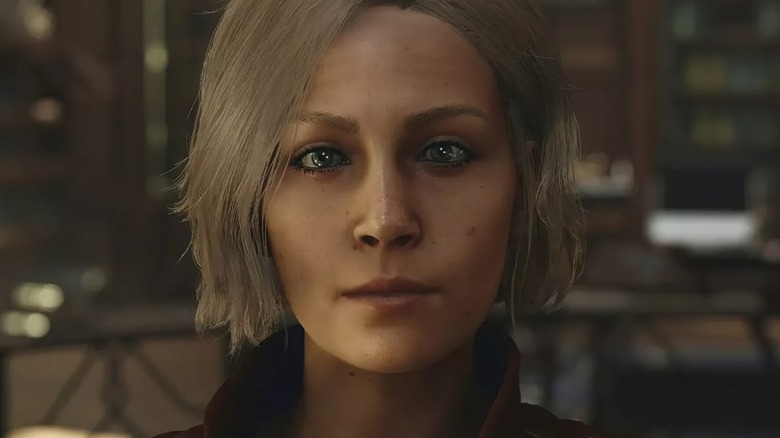 Bethesda Softworks
Bethesda and Xbox Game Studios showed off a great deal of "Starfield" during a livestream event on June 11. In addition to spotlighting the title's gameplay and pricey accessories (including a snazzy controller and collector's edition), the stream also gave players a chance to see some of the major graphical improvements that have been completed since the game's last major showcase event. For the most part, prospective "Starfield" players tend to agree that the game is looking pretty fantastic. However, one lingering question remained after the presentation: Will the title's impressive visuals be able to maintain 60 frames per second on consoles?
It wasn't too long after the presentation that game director Todd Howard revealed that this will not be the case. Instead, although "Starfield" undoubtedly looks and feels like a smooth experience, it will be locked at 30fps for gamers on both the Xbox Series X and Series S. Although the news no doubt comes as a disappointment to many fans who were hoping for higher frame-rates, it sounds like this decision has been made for the good of the overall experience.
Todd Howard explains Starfield's 30fps console cap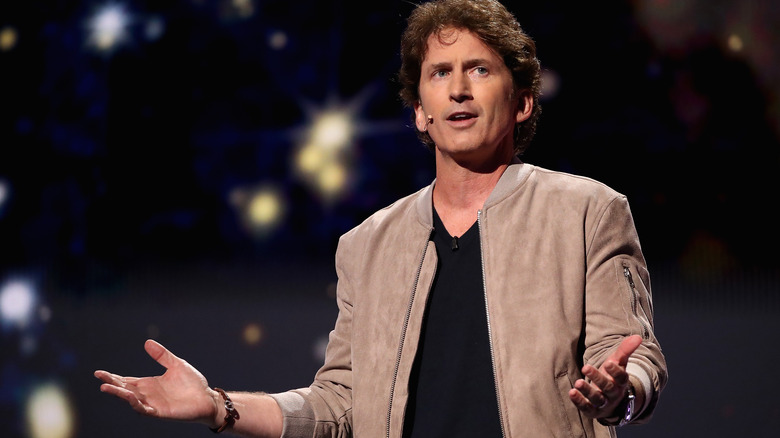 Christian Petersen/Getty Images
During a conversation with IGN after the big "Starfield" livestream, Todd Howard explained that the 30fps lock on consoles will allow the game to maintain the same high level of quality throughout a playthrough.
"I think it'll come as no surprise, given our previous games, what we go for. Always these huge, open worlds, fully dynamic, hyper detail where anything can happen," Howard told IGN. "And we do want to do that. It's 4K [resolution] in the [Xbox Series X]. It's 1440 on the S. We do lock it at 30, because we want that fidelity, we want all that stuff. We don't want to sacrifice any of it."
According to Howard, though the game is certainly capable of hitting 60fps, that is not the developer's priority when it comes to running "Starfield" on consoles. The goal here is to make sure that the game is a smooth experience throughout, saying, "we prefer the consistency, where you're not even thinking about it." 
This decision has been met with a strong reaction from fans online, some of whom have decided that this was the detail they needed to decide to pick the game up on PC, rather than Xbox. On the positive side, at least Xbox is making this announcement three months before the game's release, rather than a few weeks before launch, as was the case with "Redfall."