Layers Of Fear Review: New Depths Of Madness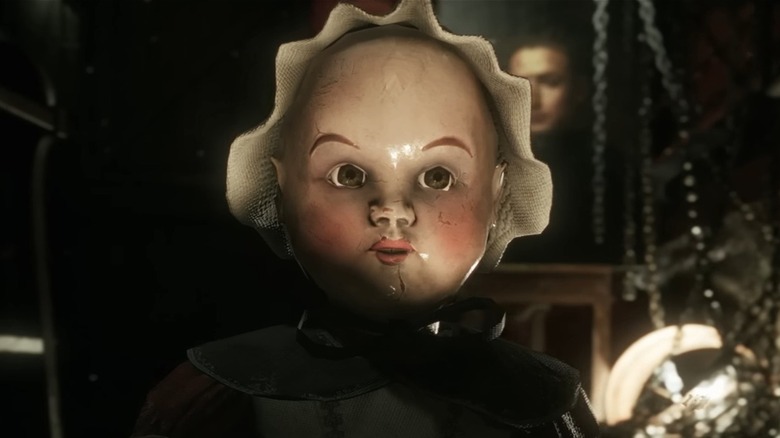 Bloober Team
An Xbox Series X review code for "Layers of Fear" was provided to SVG for this review. The game is available now on PS5, Xbox Series X|S, and PC.
The first "Layers of Fear" released in 2016 and played a key role in revolutionizing first-person psychological horror games alongside the likes of "Resident Evil 7" and "P.T." It told a methodical and terrifying story of an obsessive painter trapped in the labyrinth of his crumbling psyche that is reflected in the ever-shifting halls of his home. The game's sequel was then released in 2019, featuring similar exploration-focused gameplay, but with a new locale on a cruise ship and a story following a Hollywood actor. 
Advertisement
Now, both of the games, as well as a brand-new DLC that helps to tie their stories together, have been completely rebuilt in Unreal Engine 5 and released as "Layers of Fear." If that feels a bit confusing, the game was originally announced with the title "Layers of Fears," but according to PCGamer the name was changed in February 2023. So, how does the remake of one of the best horror games ever stand up to the test of time? It turns out, really well.
A slow descent through madness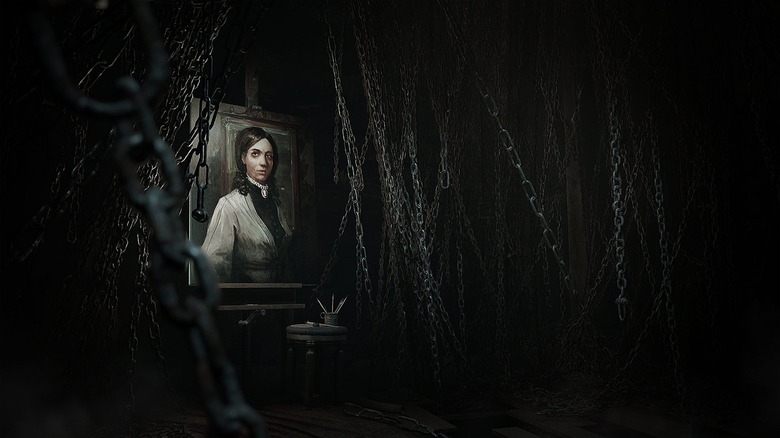 Bloober Team
One of the biggest highlights of "Layers of Fear" is the stories that it holds for players to discover and explore. The series places a premium on having mature and nuanced stories that are slowly revealed to players through a balance of environmental storytelling, fragments of explicit story details, and heaps of allegory and metaphor in its scares and level design.
Advertisement
The deep narratives of "Layers of Fear" also allow for the games to be enjoyed multiple times, despite their linear structure. While a first playthrough can give players a broad understanding of the events of each game and DLC included, it will take at least a second run and plenty of exploration to fully piece together each story's complicated web. This makes playing through all of the content in "Layers of Fear" particularly enticing for newcomers, as having all of the series' narrative content in one convenient package makes exploring all of its themes easier than ever. 
For veterans of the series, there is some great new story content to look forward to as well. First, there is the new "Final Note" DLC that reexamines the story of the original "Layers of Fear" from a different perspective, adding more depth to the classic tale. There is also a new story following a writer that serves as a framework for combining all of the games and DLCs into a single experience while also providing some overarching context for how they all fit together. 
Advertisement
A beautiful nightmare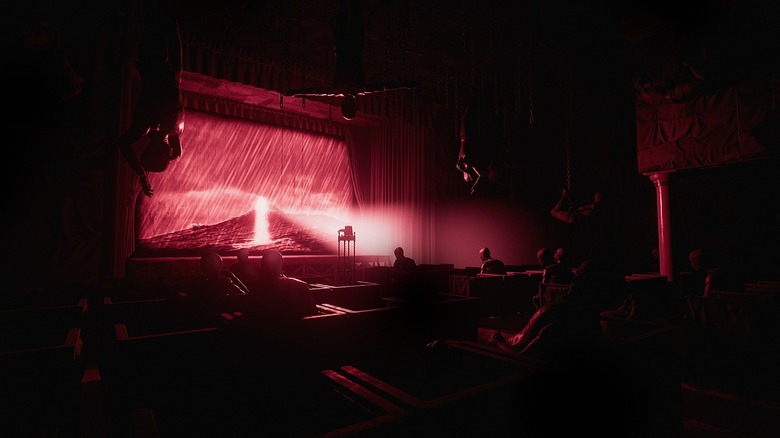 Bloober Team
One of the biggest draws of "Layers of Fear" is just how absolutely beautiful it is. The game is a complete remake of the old titles rather than a traditional remaster, meaning that the developers completely rebuilt every detail in Unreal Engine 5. This allowed them to take full advantage of the newest graphical technology to create a jaw-dropping experience. In the game's quiet moments, it is easy to find yourself getting distracted while exploring even mundane environments. 
Advertisement
While playing on an Xbox Series X, the game also runs impressively well. While it did crash once during the playthrough, the rest of the experience was smooth sailing while playing with full 4k textures, HDR, and Ray Tracing. The fidelity of the game's visuals are a joy to look at, but they also help make the game's frightening moments all the more impactful. "Layers of Fear" takes full advantage of its stunning looks to deliver bone chilling visuals that are as deranged as they are artistically wonderful. 
"Layers of Fear" also features an updated soundtrack that delivers improved quality while maintaining the classic feel of the original score. The new soundtrack feels right at home in the new "Layers of Fear" and blends effortlessly with its dark tone. However, the game does suffer from some sparse audio issues like a piano lid slamming shut without making a noise or some sounds being unusually quiet. This can interrupt some minor sequences, but they are rare occurrences.
Advertisement
Face your fears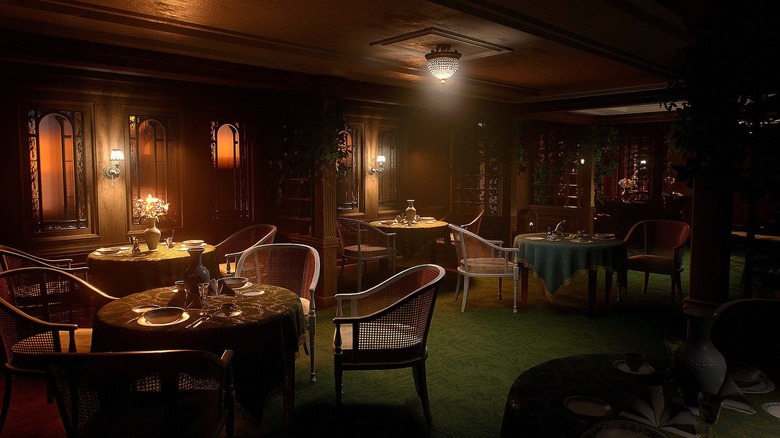 Bloober Team
With everything included in "Layers of Fear" it is difficult to not recommend it to any interested horror fan. Newcomers will find it filled with interesting stories told beautifully and all organized in the most accessible way yet. Some players may find that the game's minimal mechanics and lack of survival elements to lessen their experience with the game, but there is still plenty on offer for horror fans that are okay with a more subdued experience. 
Advertisement
Veterans of the series will also find a lot to love in this new remake. Revisiting the standout levels, designs, and moments from throughout the series is a treat with its updated visuals and soundtrack that bring it to all to life better than ever before. The game's real attraction for established fans, however, is its new story content. The narrative details of the new content adds a surprising amount of depth and detail to its more familiar narratives, while its structure that weaves it all together also brings some surprising elements to the experience on its own. Saying any more would likely dampen the impact of the changes, but suffice it to say that any horror fan interested in "Layers of Fear" should find a lot to love. 
Advertisement