Is Layers Of Fears A Remake Or A Remaster?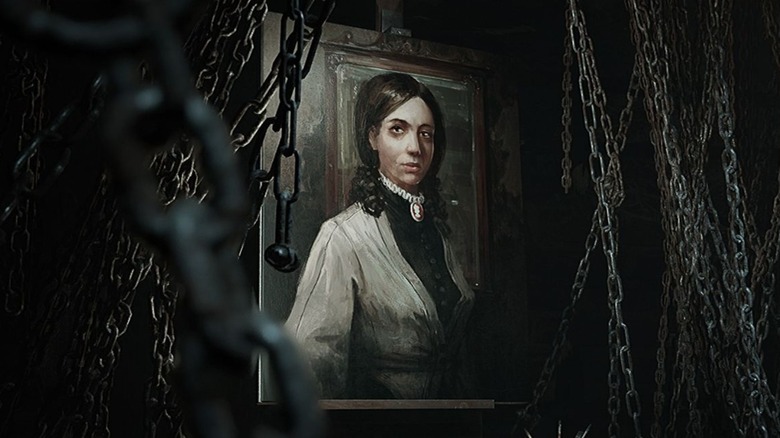 Bloober Team
Stepping into the void that was left when "P.T." — the playable teaser for the canceled Hideo Kojima-developed "Silent Hills" — was abruptly pulled off of digital marketplaces by Konami, the Bloober Team-developed psychological horror game "Layers of Fear" was one of the many attempts to recreate the magic that its biggest influence set upon the horror-loving gaming world. The game was ultimately a success, ranking up there with the creepiest games of the last decade and spawning a sequel in 2019, as well as its own expansion called "Inheritance." But as gaming moves into a new generation, Bloober Team has decided to give the two "Layers of Fear" games a facelift.
Advertisement
At the 2022 Summer Game Fest, it was announced "Layers of Fears," a revitalized collection of both "Layers of Fear" and "Layers of Fear 2," rebuilt in Unreal Engine 5, will be released for Xbox Series X|S, PlayStation 5, and the PC. Because of its new pluralized title, many fans of the horror series have wondered whether or not this new collection is a remake from the ground up or if it's just the same games with a new coat of next-gen paint.
Layers of Fears is technically a remake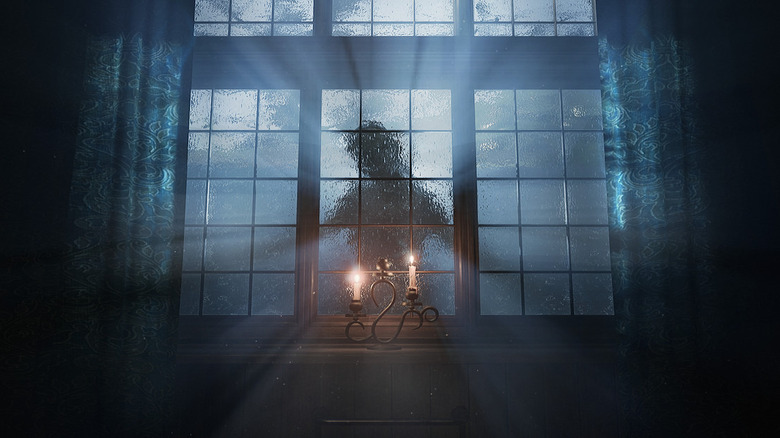 Bloober Team
Typically, a remaster of existing games would entail them being presented more or less how they originally were with more advanced visuals, and maybe revamped control schemes. Remakes, on the other hand, are rebuilt from the ground up in order to provide a different experience and/or make modifications to the original story. When it comes evaluating "Layers of Fears," it seems that the most accurate way to describe it would be as a remake.
Advertisement
On its official website, "Layers of Fears" is described as "a new game built upon the foundations of 'Layers of Fear,' 'LOF: Inheritance,' and 'Layers of Fear 2' with a surprising new story and gameplay direction." This language implies that this new product will vary enough from the originals in order to provide a fresh experience. It also seems that the two "Layers of Fear" games, as well as the "Inheritance" expansion, will be compressed into a single experience as opposed to each title getting its own individualized remake.
According to Bloober Team CEO Piotr Babieno, the development team wanted to do something entirely different when revisiting the "Layers of Fear" games. "Our plan was to recreate the games, but we didn't want to make it a simple collection of two remastered games," Babieno said in a press release (via Polygon). "We've worked out a new approach, something that is maybe not yet obvious. But I can tell you there's a reason why we called it 'Layers of Fears.'"
Advertisement