Xbox Store Now Lets You Gift Apps And Avatar Items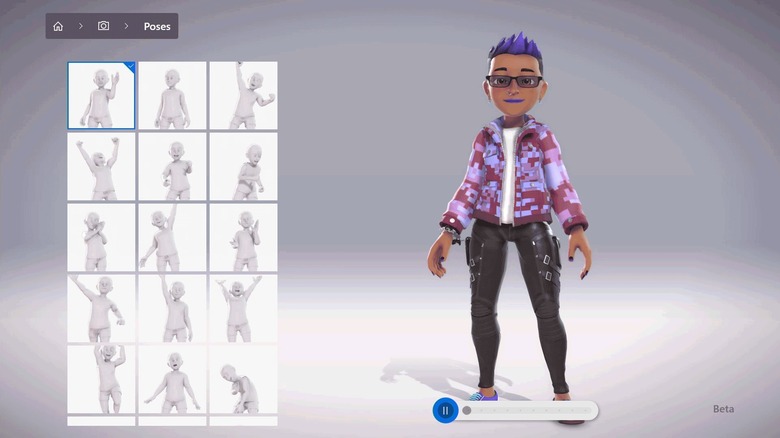 For a long while, gifting was a feature that a lot of Xbox One owners wanted to see implemented. That feature finally found its way into the Xbox One software last holiday season, enabling gamers to purchase games, Xbox Live subscriptions, and Xbox Game Pass memberships on behalf of friends and family.
Advertisement
But the feature left out one notable category of purchases: apps. Today, Microsoft has announced that apps, too, can now be purchased as gifts via the Xbox Store on your PC or console.
In addition, the new Xbox avatars that recently launched now have their own microtransactions tied to them. These can be gifted to other Xbox Live users, as well.
The gifting feature works just as it does with games. Upon visiting the item page on the Xbox Store, you'll click a "Buy as gift" button that enables you to either a Gamertag or email address, which is then used to send your gift. The process is pretty straightforward, outside of some confusing purchase limit rules around discounted items. But you should find the act of giving fairly easy do to, especially if you're on your Xbox One console. There, you can simply select a lucky recipient from your Xbox Live friends list and avoid typing altogether.
Advertisement
The move will undoubtedly be welcomed by parents who want to control spending on the Xbox platform, along with those who simply want an easier way to purchase gifts for Xbox Live friends. And the addition of gifting for apps and avatar items could serve as an additional revenue boon for Microsoft, which has leaned more into digital sales and services with initiatives like the avatar reboot and Xbox Game Pass.
The new gifting features are live now on Xbox One consoles, in the Microsoft Store on PC, and on Microsoft's website.