PSN Name Changes Come With Some Big Drawbacks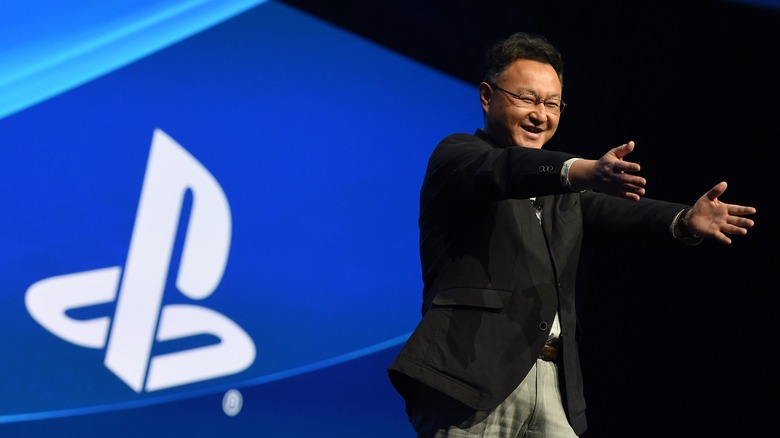 Earlier this month, Sony announced a preview test phase for PSN name changes — a move that undoubtedly caused many long-suffering PSN account holders to break out in jubilant dance. But today we're learning that changing your PSN name could come at a cost. And it's one that Sony wasn't all that clear about in its original announcement.
Advertisement
In the company's Oct. 10 blog post, Sony makes note that PSN name changes will work with "PS4 games originally published after April 1, 2018," along with "a large majority of the most-played PS4 games that were released before this date." And Sony was also sure to point out that some games and apps on PlayStation 4 — as well as PS3 and Vita — were not guaranteed to work.
But the fine print delivered to those in the name change preview program paints a much darker tale, according to DualShockers.
PlayStation 4 users who change their PSN IDs are told that they could potentially lose access to game content, as well as any DLCs or in-game currency. Even worse? Changing a PSN name could wipe out save data and trophy progress.
Advertisement
Those in the preview program are given one chance to revert back to their old PSN name. But even that might not fix any issues. According to Sony, even if you change your name back, "you may not recover all or any lost content, progress and functionality."
What this means is that there's a lot on the line should you choose to change your PSN name. You could find your favorite games don't work, and once you've hit that point, there may be no turning back.
PSN name changes are still in a preview phase, after all, so it's entirely possible Sony could fix any and all issues ahead of the wider release that's expected next year. Until then, you may be better off keeping that embarrassing PSN name for now.