Nintendo Switch Online Gets Three More NES Games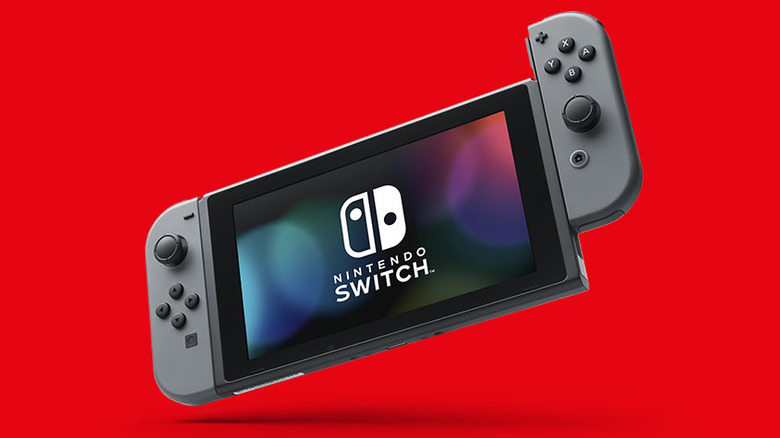 Nintendo Switch owners who subscribe to Nintendo Switch Online now have a few more free games to play. Three original NES titles have been added to the service, giving players a chance to travel back in time and experience some of the most popular games on the platform.
According to Nintendo Life, Nintendo Switch subscribers now have access to Metroid, Mighty Bomb Jack, and TwinBee. There's a pretty good chance you've heard of Metroid, the game that literally puts the "Metroid" in "Metroidvania." And you may have played Mighty Bomb Jack, as well. It's a platformer that debuted on the NES in its earliest days, coming out all the way back in 1986. But the last game on this list predates both Metroid and Mighty Bomb Jack. It's TwinBee, a shoot-em-up that originally launched as an arcade game in 1985.
There's also another surprise that arrived on Nintendo Switch Online today. You might remember that special version of The Legend of Zelda that released through Nintendo Switch Online, helping players with late-game weapons and items to make playing a bit easier. Nintendo's released another one of those "SP" versions of a game for the Switch — this time for Gradius, an arcade shoot-em-up that made its way to the NES. The SP version of Gradius starts players on Stage 5 and gives them a decked-out ship in order to bring the difficulty down a touch.
Metroid, Mighty Bomb Jack, and TwinBee are just a few of the games you can play via the Nintendo Switch Online subscription service. Nintendo includes a bunch of other NES titles with the service, including Super Mario Bros., Super Mario Bros. 3, The Legend of Zelda, and Donkey Kong. The service costs $3.99 per month or $19.99 per year, and is required for those who want to play online multiplayer in most Nintendo Switch games.
Players can look forward to getting Wario's Woods, Ninja Gaiden, and Adventures of Lolo in December.