PlayStation Plus Gets A Huge Black Friday Discount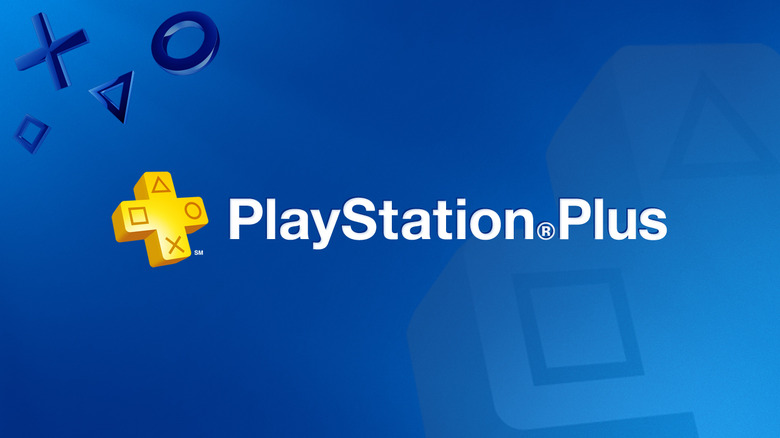 We may receive a commission on purchases made from links.
Do you own a PlayStation 4? Are you into online multiplayer? If so, now is a really, really good time to pick up a PlayStation Plus subscription. According to Boy Genius Report, the price for a 12-month PlayStation Plus membership on Amazon has been slashed down to just $39.99 — a savings of 33%.
Advertisement
Now, there are a few reasons you might want to hop on this deal. To start, PlayStation Plus is required for online multiplayer in just about every game that isn't free-to-play. If you want to drop into Call of Duty: Black Ops 4 this holiday or see how Ashe plays in Overwatch, you'll need that PlayStation Plus subscription.
But there are some other perks that come with being a member of PS Plus, too. Active subscribers get a smattering of games every month that don't cost anything extra to play. And some of the best games on the PlayStation 4 have been offered through PlayStation Plus' "Instant Game Collection" since it launched a few years ago. Rocket League famously launched into the service back in 2015, but since then, PlayStation Plus members have received games like Journey, Life is Strange, Metal Gear Solid 5, Ratchet & Clank, and XCOM 2.
Advertisement
Are the games technically free? No, you're paying for the PlayStation Plus service. But you need it for multiplayer anyway, so why not?
Lastly, there are some sales that pop up occasionally and grant additional discounts to those with PlayStation Plus. So if you like saving some money, having a PlayStation Plus subscription could help you knock a few extra dollars off of games or DLC packs. They aren't always as good as the Black Friday sale happening right now, but you'll occasionally get a good deal on something you've been meaning to play.
All in all, PlayStation Plus is a pretty good deal at its original price point. And right now, you can get $20 off of that. We think it's definitely worth doing.