Steam's Autumn Sale Kicks Off Today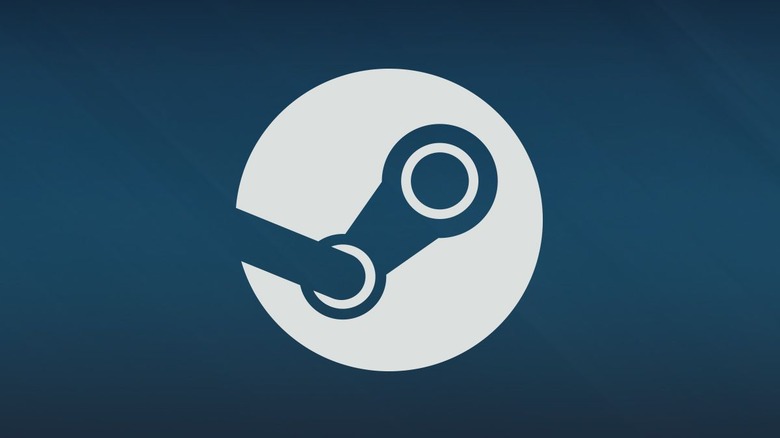 Finally — PC gamers no longer have to sit at the kids' table. After seeing both Xbox One and PlayStation 4 get Black Friday sales, Valve has come along with its own spin on things. It's called the Steam Autumn Sale, and there are plenty of great deals to be had on some of the best PC games around.
Advertisement
According to Steam, there are 14,236 titles on sale. So we'll just link you there and wish you good luck! Kidding. We're going to highlight the good ones, at least.
Let's start with the Steam Link. No, that's not a game. It's a streaming box that allows you to stream games from your Steam-powered Windows PC to any display with an HDMI input. That box, which used to retail at $49.99, is selling for a pretty ridiculous $2.50. Seriously. If you can find ten quarters in the couch, you can get a hold of this device before Valve finally stops selling it. We suggest you do that.
Next up, Rise of the Tomb Raider for $11.99. These games have been criminally overlooked in the past few years. The Tomb Raider reboot is good. Rise is good. And Shadow of the Tomb Raider is phenomenal. Pick up Rise, and heck, get yourself Shadow for $30 while you're at it.
Advertisement
Sid Meier's Civilization 6, or "Civ Six" to the nerds of the world, is currently $18. That game doesn't see a lot of discounts and normally sells for a full $60, so now's a great time to round out your portfolio and pick up a strategy game.
Fallout 4 is currently $15. If you've jumped into Fallout 76 and yearn for a non-multiplayer Fallout game, that's a pretty good one to check out. Another great RPG? The Witcher 3: Wild Hunt, which is marked all the way down to $19.99.
And we'd be remiss if we didn't point you in the direction of the classic Portal 2. It's priced at $2 right now, which is an absolute steal if you like puzzle games and being negged by an AI.
These aren't all the sales — just some of the really good discounts we were able to scrap up browsing through the Steam store. If the game you love isn't here, make it a point to browse through and check everything out. We'd love to list them all, but Steam sales are like the 100 Floors of Frights — "They're not all gonna be winners."
The Steam Autumn sale runs until Nov. 27.