Microsoft Leak Teases Bethesda Games We Won't See Any Time Soon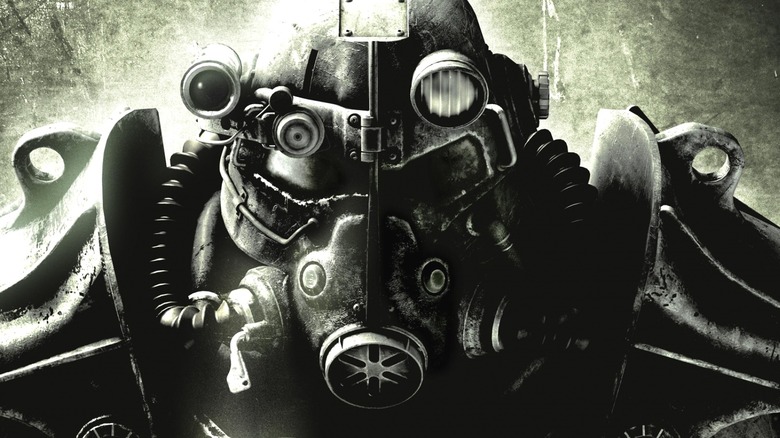 Bethesda Softworks
Xbox fans learned a great number of secrets this week about the gaming company, and now they're left to figure out what the future holds. A series of court documents from Microsoft's ongoing battle against the FTC were uploaded to the internet earlier this week, revealing internal memos and emails from the last few years. Sprinkled among design documents for a new Series X console and emails detailing the company's desire to buy Nintendo, fans also noted a roadmap of future games planned by ZeniMax Media. If that name sounds familiar, it's because ZeniMax is the parent company behind beloved game developers such as Bethesda Softworks, id Software, and Arkane Studios. Also, because Microsoft famously bought the company in a multi-billion dollar deal, securing the company's future catalogue as exclusive to Xbox platforms.
Advertisement
In a ZeniMax Media document from 2020, the company listed several games in the pipeline, including remasters of some of its biggest hits. A few of these have already come out, including "Starfield" and "Fallout: Wastelanders," while others have already been announced and are in the works, like the untitled "Indiana Jones" game. The surprises here are that, at one point in time, ZeniMax intended on releasing updated versions of "Fallout 3" and "The Elder Scrolls 4: Oblivion." Also on the docket were a new "Doom" entry called "Doom Year Zero," as well as sequels to both "Ghostwire: Tokyo" and "Dishonored 2." Also listed are some mysterious titles referred to only as "Project Platinum" and "Project Kestrel."
Advertisement
— Game Pass Tracker on 𝕏 (@gamepasstracker) September 19, 2023
When looking at a slate like this, it's easy to see why Microsoft was so adamant about acquiring ZeniMax Media. However, while these are all obviously hugely exciting listings for fans of Bethesda's back catalogue, there's reason to believe we'll never get most of these games. 
Xbox's Bethesda timeline has clearly changed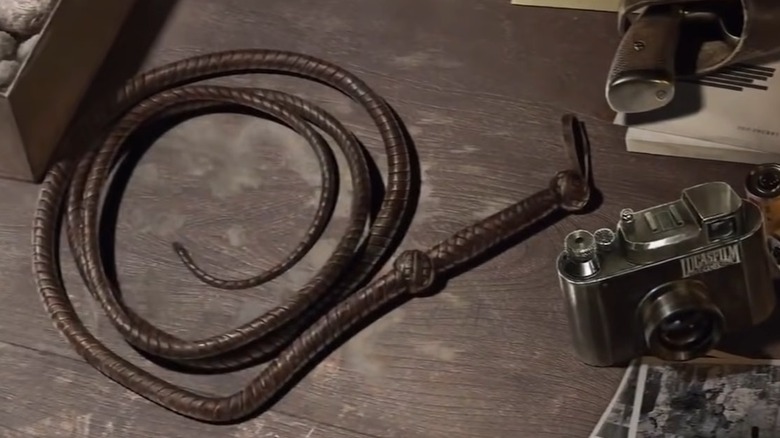 Bethesda Softworks
A quick glance at the timeline of this ZeniMax Media roadmap will reveal that it's slightly out-of-date. For instance, "Starfield" was originally intended for release during Fiscal Year 2021, whereas the aforementioned "Indiana Jones" game was meant to launch before the end of Fiscal Year 2022. Both games were obviously pushed forward internally since then, with "Starfield" only just arriving in September 2023 and "Indiana Jones" still without a release date.
Advertisement
Some of the games on the list, like "The Elder Scrolls 6" or the "Fallout 3" remaster, were meant to launch sometime within the next year. However, we know that "The Elder Scrolls 6" is still in early development at this point. Meanwhile, the remaster of "Fallout 3" hasn't even been announced; neither has the "Oblivion" remaster that was supposedly on track for Fiscal Year 2022. It's possible that these release windows have simply moved up a year or two, similar to the other projects on the list that have since been released. However, considering Xbox boss Phil Spencer's response to the leaked court documents, it seems more likely that some of these projects are no longer in the works.
Phil Spencer casts doubt on leaked Xbox projects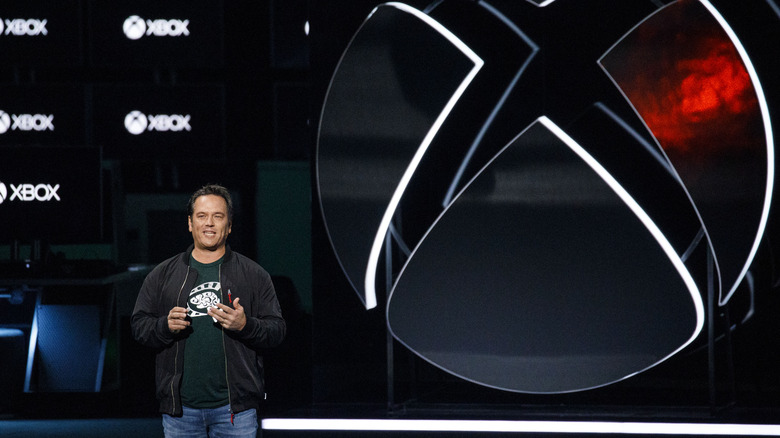 Bloomberg/Getty Images
On X, formerly known as Twitter, Spencer reiterated the fact that many of the documents posted to the internet were at least a few years old, and that Xbox's plans have shifted in the time since they were drafted. While Spencer did not mention any specifics at this time, he did promise fans, "We will share the real plans when we are ready."
Advertisement
We've seen the conversation around old emails and documents. It is hard to see our team's work shared in this way because so much has changed and there's so much to be excited about right now, and in the future. We will share the real plans when we are ready.

— Phil Spencer (@XboxP3) September 19, 2023
It certainly sounds like many of the projects listed in the court documents have either been canceled or have otherwise changed in scope or design. At the very least, ZeniMax Media's timeline has been considerably altered from its original plans. When one considers the fact that many of these plans were set in motion prior to the COVID-19 pandemic, which changed business models and company projections the world over, it certainly makes sense that some of these planned releases may have fallen by the wayside. Still, it's hard not to hold out hope for a juiced-up version of "Fallout 3" to play next year, right?
Advertisement