Hellblade Just Dropped Into Xbox Game Pass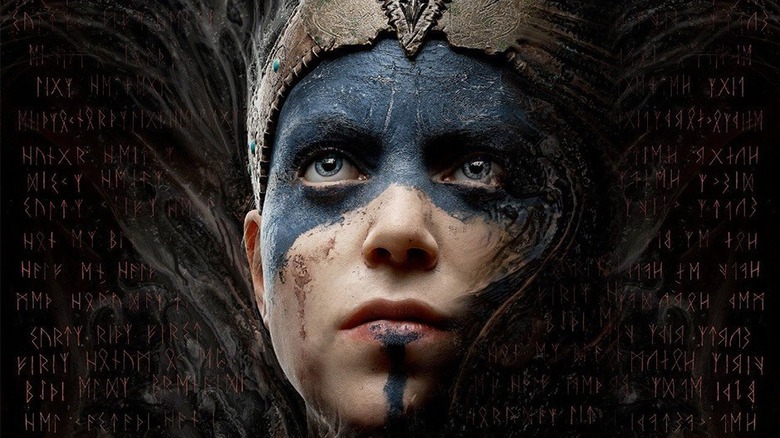 Are you an Xbox Game Pass subscriber? If so, you now have access to one of the top games of 2017 in Hellblade: Senua's Sacrifice. The game is the latest from Ninja Theory, a studio that Microsoft acquired (along with a few others) earlier this year.
You might be familiar with Hellblade for a number of different reasons. The game started out as a PlayStation exclusive, winning a whole slew of awards before it eventually made its way to the Xbox One in 2018. Ninja Theory's video editor, Melina Juergens, actually won an award for playing Senua herself, stepping into the role permanently after testing some motion capture gear for the development team. And the game recently became available at retail for the first time, giving players a way to obtain a physical copy of this very stirring title.
We can say with absolute certainty that this is a game you'll want to put on your to-play list.
Hellblade: Senua's Sacrifice follows the journey of Senua, a woman who travels into the depths of Helheim to rescue the soul of Dillion, her lover. Along the way, she must battle back hallucinations that take the form of demons and obstacles, as well as voices inside her head, which also manifest as part of her psychosis. Hellblade is pretty visually stunning on the Xbox One X, in particular, and is definitely meant to be experienced while wearing headphones.
But be warned: Hellblade is an incredibly intense game. If experiences that lean into horror aren't typically your thing, or if you sometimes find yourself overwhelmed by the sound in games, you might want to play this one in bits and pieces.
IGN called Hellblade "a masterclass of atmosphere, storytelling, and the marriage of mechanical and conceptual design." It's one of the best titles to enter Xbox Game Pass since Forza Horizon 4 dropped earlier this year, and you can play it right now. Go get it.