GameFly Is Having A Huge Year-End Sale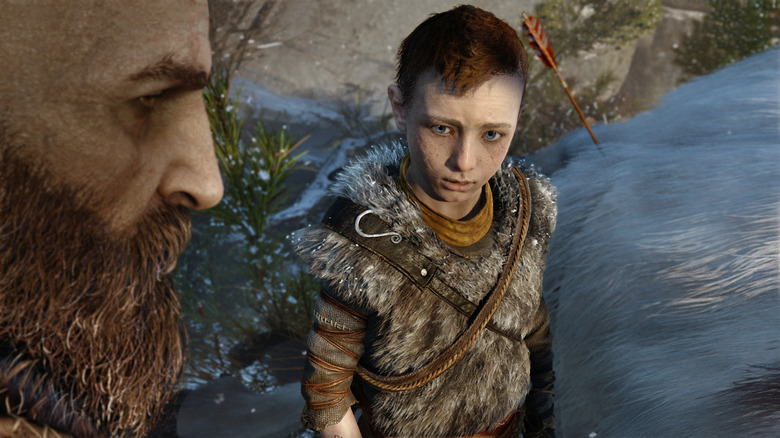 If you're a sucker for game sales, the one that's happening at GameFly right now is definitely worth paying attention to — especially if you're someone who prefers physical games over digital copies.
Advertisement
The GameFly Year-End Sale, which runs through Jan. 3, 2019, features sales on games from a variety of platforms. The rub here, of course, is that these games are used. They've been all around the country via the United States Postal Service, so you aren't getting a shrink-wrapped flawless retail copy of the game.
But some of these sale prices are way too good to ignore. How about a little God of War for $15? Or Far Cry 5 for $13? We've listed some of the better prices we've found below, so peruse them at your leisure. There are absolutely some steals to be had.
God of War (PS4) – $14.99
Far Cry 5 (PS4) - $12.99
Call of Duty: WW2 (Xbox One) – $14.99
No Man's Sky (Xbox One) – $29.99
Advertisement
Captain Toad: Treasure Tracker (Switch) – $29.99
Wolfenstein 2: The New Colossus (Switch) – $27.99
Despite the games from GameFly being used, you're still getting a more valuable product than you would from, say, GameStop. GameFly doesn't ship rentals out in their original cases, instead opting for a custom envelope. So when you buy a used game from GameFly, you usually get the case in pretty great condition.
And GameFly also removes and stores the codes for safe keeping, too. So if you buy a game that has a code for a free download, for instance, that code will come with your GameFly purchase as though you bought it new from Amazon. A lot of people default to eBay, Amazon, or GameStop for used game purchases. GameFly sort of flies under the radar in this area, but the company really goes out of its way to make sure you get everything you should.
You'll be able to shop the GameFly Year-End Sale from now until Jan. 3, 2019. There's not a guarantee that GameFly will be able to keep everything in stock, so if you see something you like, your best bet is to jump on it.