The Next Freebie From Epic: What Remains Of Edith Finch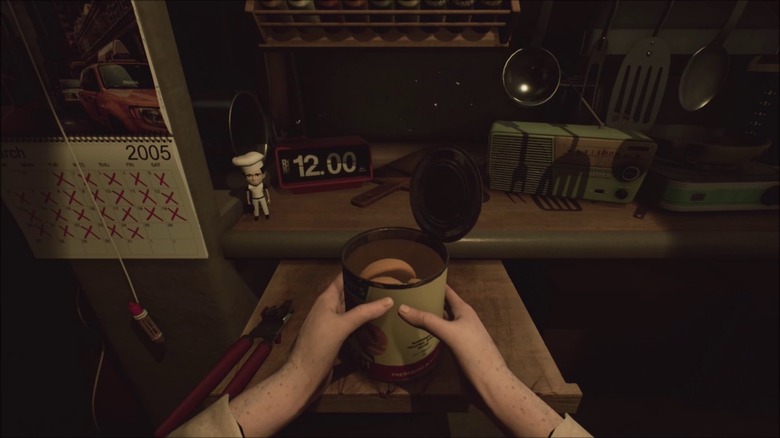 The Epic Games Store is dead set on giving away a free game every two weeks throughout the course of 2019. And now, courtesy of Epic's website, we know that What Remains of Edith Finch will be the next free title in Epic's new store. And it'll arrive on Jan. 10, which is less than a week away.
We have to say it: What Remains of Edith Finch is a pretty stellar giveaway game. It's currently holding down a score of 92 on Metacritic, with impressive reviews abound. Polygon, for example, said the game was "heartbreakingly sweet," noting that the writing was "stuffed with evocative lines that convey mood without ever trying too hard." 
And The Guardian blessed What Remains of Edith Finch with a perfect 5 out of 5 score, calling it "a game that succeeds in recreating the childhood joy of reading a book and being utterly transported into its pages, only to reach the end and realise it's not real."
If the Epic Games Store keeps giving away games of this caliber, a lot of backlogs are going to be in a whole lot of trouble.
The store kicked off its year-long giveaway program with Subnautica, which is sitting pretty with an 87 Metacritic score. It then followed that up with Super Meat Boy, a game with a 90 Metacritic score. What Remains of Edith Finch is the third game slated for the Epic Games Store's freebie promotion, so you can expect a whole lot more coming at you via Epic in the weeks and months to come.
If you're new to this, you might be wondering how you can download Epic's current game – Super Meat Boy — as well as What Remains of Edith Finch when it goes free on Jan. 10. Easy enough. You'll just need the Epic Games Launcher for PC.
You know, the launcher that has that one game in it. What's it called? Fortnite?