Fallout 4, Just Cause 4 And More Hit Game Pass This Month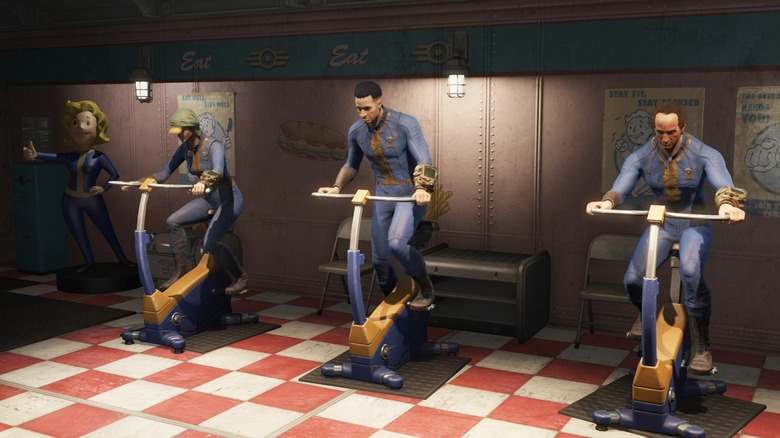 New month, new games. That's the Xbox Game Pass mantra, and now that we're a few days into March, we can now look ahead at what's dropping into Game Pass in the days and weeks ahead.
According to Twinfinite, you won't have long to wait for Just Cause 4 and Lego Batman 2: DC Super Heroes, as both of those games are available to play right now. The addition of Just Cause 4 is particularly notable, as the game came out pretty recently — December 4, 2018, in fact. It seems like Game Pass is doing a better and better job at roping in newer games, and that is certainly something no one can complain about. 
Lego Batman 2 — well, that's a 2012 Xbox 360 game. It's a fun game to play, for sure, but securing that for Game Pass isn't exactly an achievement.
The middle of March will step things up, though. Fallout 4, a game that already had a run on Xbox Game Pass last year, is making a return. And we can't help but wonder if some of that has to do with the poor reception Fallout 76 has received thus far. You'll be able to download that one on March 14, along with F1 2018, a sim racing game that reviewed pretty well with fans of the genre.
Will that be it for the month of March? We've learned not to fall for that trick. Microsoft usually likes to spread Xbox Game Pass additions throughout the month, and there's nothing occupying the final few days on the calendar. If we had to guess, we'd say that Microsoft will likely add another title or two before March comes to an end.
If you don't have an Xbox Game Pass subscription, now's a pretty good time to sign up. Microsoft is currently running a promotion that gives you a month for $1. If you play your cards right, you can burn through some recent AAA titles — such as Shadow of the Tomb Raider and Just Cause 4 — for a single buck. And that, friends, is a good deal.