Halo: The Master Chief Collection Confirmed For PC, Adds Halo: Reach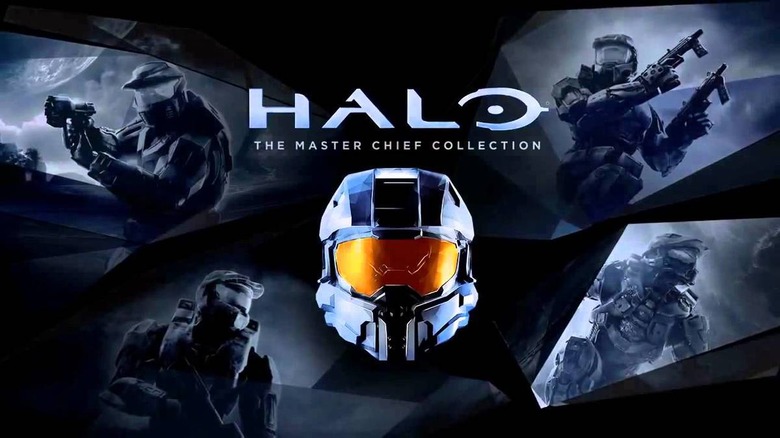 It's real, ladies and gentlemen. Microsoft confirmed on its Inside Xbox live stream today that Halo: The Master Chief Collection is, indeed, coming to PC. And to make things even better, Halo: Reach is being added to Halo: MCC on both PC and Xbox One.
This is obviously very big news for PC gamers who also happen to be Halo fans. The platform hasn't seen a Halo first-person shooter since Halo 2, which means that a whole slew of additional games skipped PC in order to release solely on Xbox 360 and, later, Xbox One. When Halo: The Master Chief Collection hits PC in full, PC players will have access to Halo 3, Halo 3: ODST, Halo 4, and Halo: Reach for the very first time. And according to Microsoft, every game in the package will get all of the trimmings players have come to expect from modern-day PC titles, including the ability to adjust field of view, support for ultrawide displays, and more.
Now, there is a bit of bad news on this front. As excited as you might be to truck through every single Halo FPS on your PC, you won't be able to right away. 343 Industries plans to work on and release each game one at a time, presumably to avoid another bug-filled launch like the one that plagued The Master Chief Collection on Xbox One. That means it'll be a slow roll-out, and there's no word on when we might expect to see a full, complete MCC on PC.
In fact, we're not even sure when The Master Chief Collection is starting to come to PC. Microsoft offered no ETA for the arrival of whatever the first game will be (update: it's Reach), but if you had to ask us, the complete silence on that front indicates that Halo: MCC could get its first entry at E3, or even sometime later in 2019.
This is still amazing news for Halo fans. The Master Chief Collection will be sold through the Microsoft Store and through Steam, and could potentially be available via Play Anywhere for those who already own the game on Xbox One or subscribe to Xbox Game Pass, though we don't have confirmation on that yet. And as we mentioned earlier, Halo: Reach is joining the collection, bringing the total number of titles included in the MCC to six in all.
We're not sure when exactly, but at some point in the future, our lives are going to be full of Halo. And we've kind of missed that.