Buy 3 Months Of Xbox Game Pass, Get 3 Months Free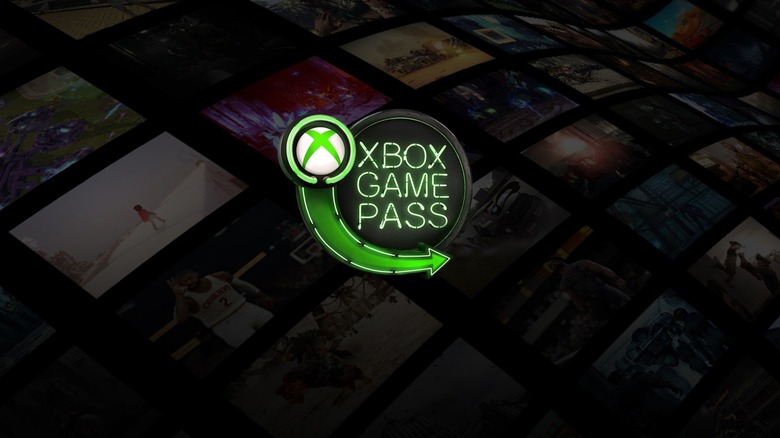 We may receive a commission on purchases made from links.
Interesting in checking out an Xbox Game Pass subscription? Amazon is currently running a deal right now that'll give you three months of the service for $30, and then tack on an additional three months at no additional cost.
Advertisement
Considering an Xbox Game Pass subscription will normally run you $9.99 a month, you're basically getting half off for six months of the service. Not a bad deal, considering the program has really amped it up in recent months.
At this moment in time, the Game Pass library contains games like Fallout 4, Shadow of the Tomb Raider, Deus Ex: Mankind Divided, Just Cause 4, and more. It's a far cry from the Xbox 360-heavy library that Game Pass sported at its launch, and Microsoft has gotten better about bringing newer titles into the fold, too (see Shadow and Just Cause). Most of Microsoft's first-party library is in there, so you can play Halo, Gears, and Forza to your heart's content. And new stuff gets added every month.
Advertisement
We don't have a clear picture of what April will bring just yet, but we do know that Minecraft will finally come to Game Pass on Thursday. And really, it's about time for that one.
And perhaps the most underrated feature of Xbox Game Pass has to do with Play Anywhere titles. Game Pass doesn't exist as a full-fledged offering for PC just yet, but Play Anywhere titles contained within the program can be downloaded on PC and played for free if you're a subscriber. That includes games like Sea of Thieves, Halo Wars, and Forza Horizon 4.
According to Amazon, this deal is only going to run for a limited time. And any codes purchased through the website will have to be redeemed before they expire on June 30. So if you want to sign up for Game Pass for the very first time — or stack on top of your existing subscription — you might not find a better deal than this one.